The Classes at Sea Lord Entertainment Acting Academy are conducted by competent faculty who passionately teach the craft to practical , theory classes , exercises and extensively filmed practical in addition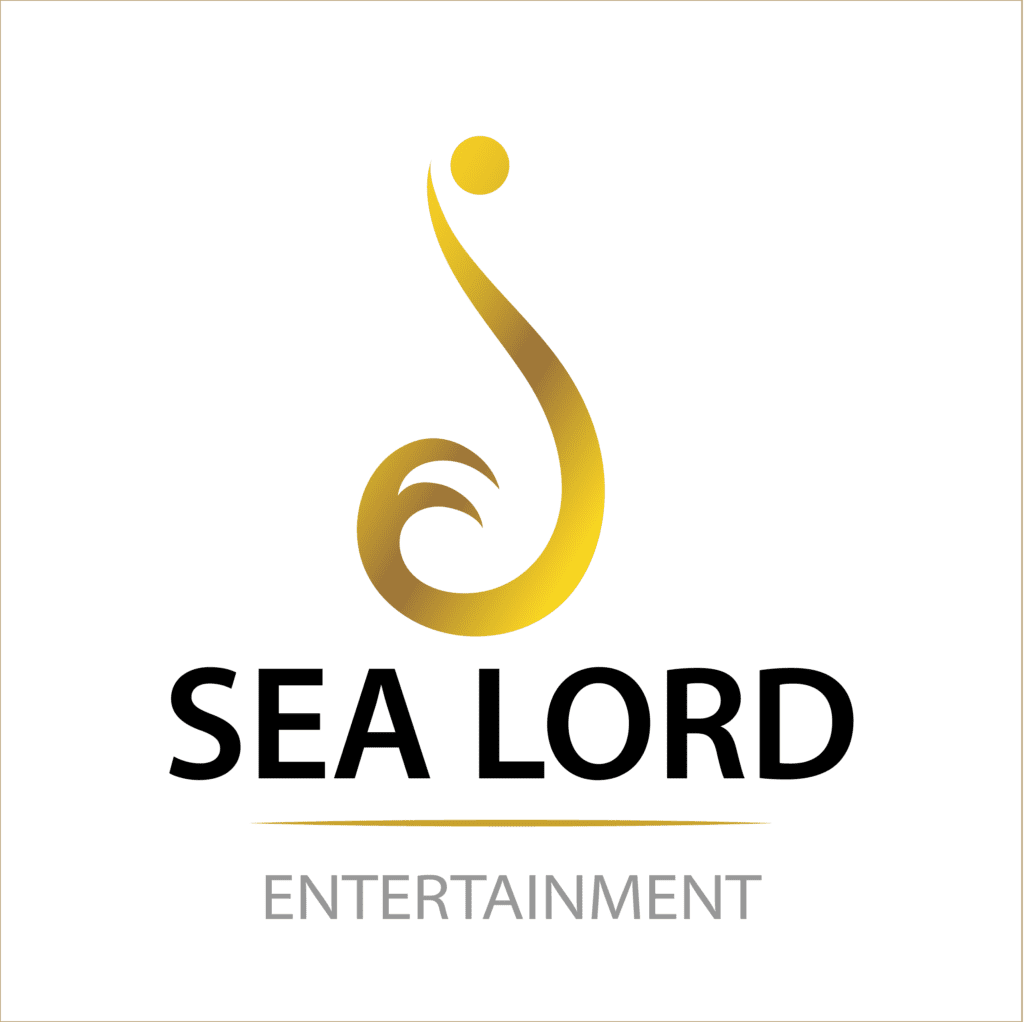 SEA LORD offers professional level training courses in Acting.Our programmes help each actor discover their untapped potential and help bring out the best in them.
The courses offered at the institute immerse the actors in a world of creativity and encourages them to shed their inhibitions, hence developing strong levels of imagination necessary for the craft. Actors learn various techniques and methods and are encouraged to experiment and perform in a variety of simulations. They also are trained to express emotions impact fully and develop a unique and artistic style of their own.
The institute also offers specialized programmes in Screen Writing, Personality Development, Dance, Yoga and other performing arts.
Young Actors Training Program
Film & Theatre Acting Course
Senior's Theatre Programme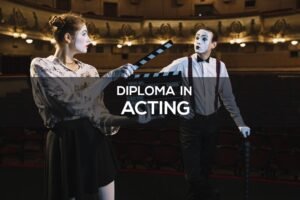 Diploma in Acting
Personal Acting Workshop
Diploma Programme in Screenwriting
Story Writing Workshop (1 Month)
Bollywood Dance
Corporate Workshops
Voice, Speech and Diction
Summer Theatre Workshop for Children
Personality Development Workshops