The Classes at Sea Lord Entertainment Acting Academy are conducted by competent faculty who passionately teach the craft to practical, theory classes, exercises and extensively filmed practical in addition
Acting courses at the professional level are available via SEA LORD. Our programmes assist each actor in discovering their hidden talents and bringing forth the best in them.

The institute's classes immerse actors in a realm of creation and urge them to let go of their inhibitions, resulting in the development of strong levels of imagination required for the art. Actors are taught a range of skills and strategies, and they are encouraged to explore and perform in numerous scenarios. They're also taught how to completely express their feelings and establish their own artistic style.
Screenwriting, Personality Development, Dance, Yoga, and other performing arts are among the institute's specialty programmes.
online Acting & Online film making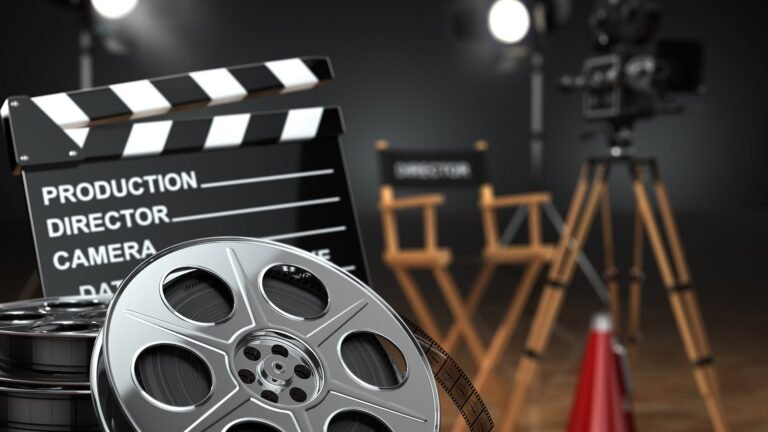 Film Making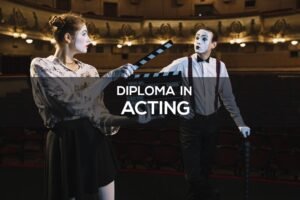 acting
kids program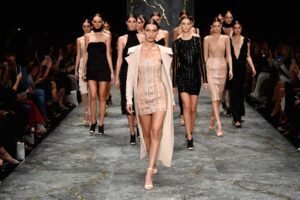 modelling
others