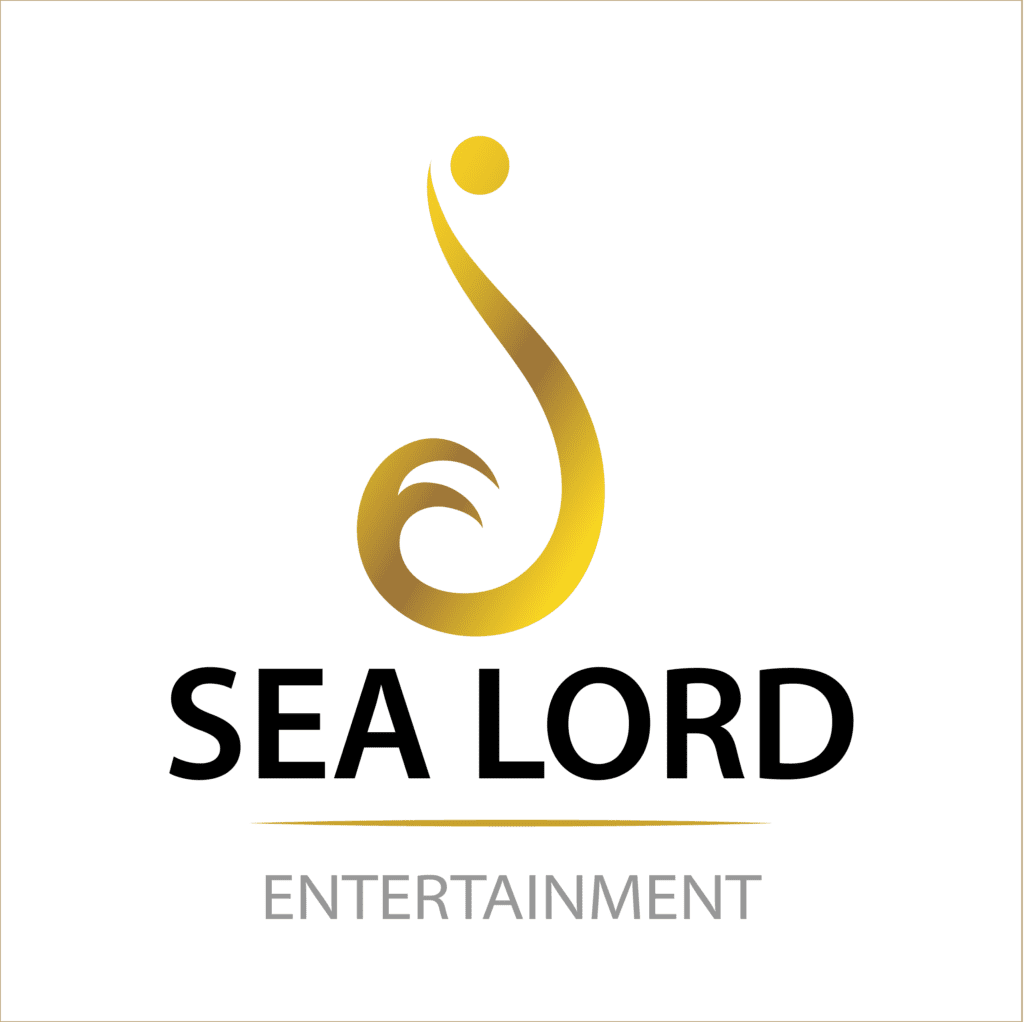 Entertainment That Extends To Everyone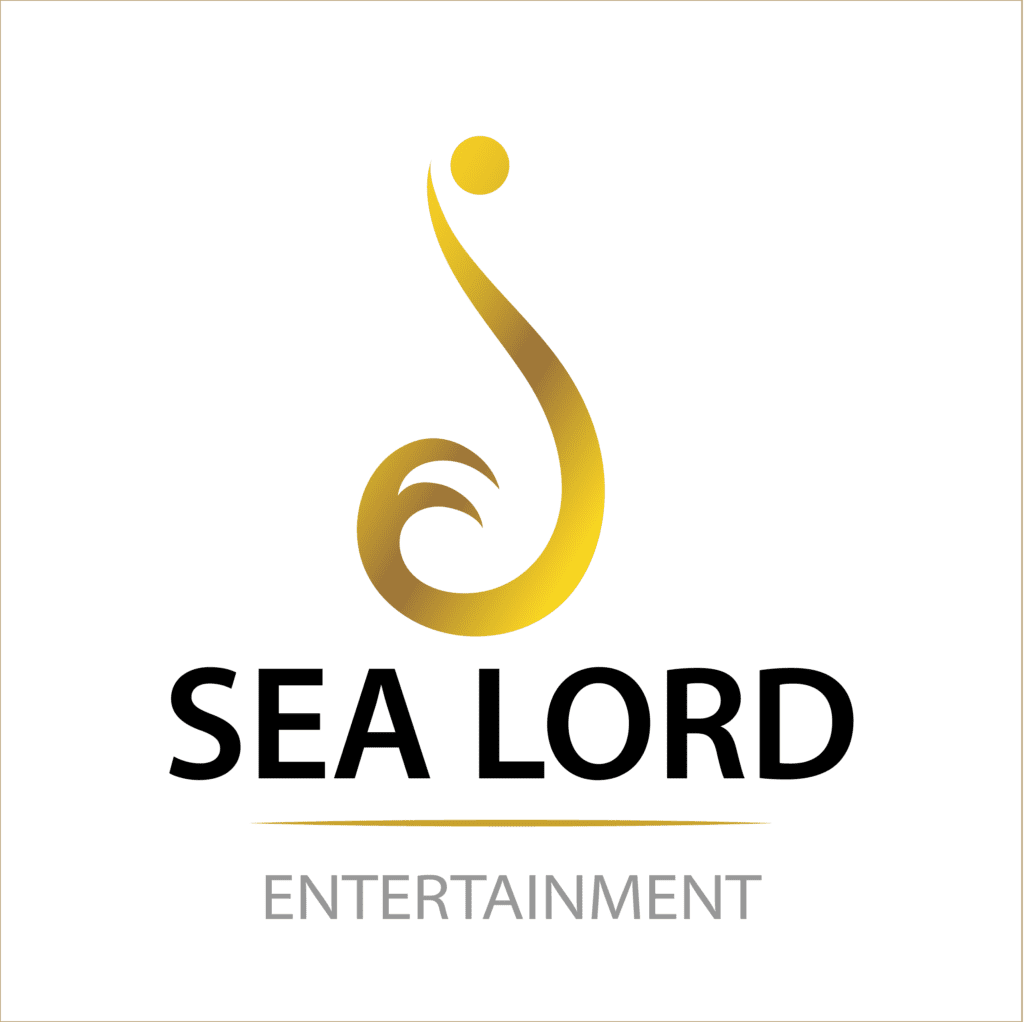 The only totally soundproof and air-conditioned studio in India, this one-of-a-kind studio has three sound stages. The Audio Wing is home to the most cutting-edge audio recording and post-production equipment available.

The studios are designed to international standards, with the appropriate reverberation duration, little air conditioning, and minimal environmental noise.

The film industry and multimedia producers have access to the greatest and most up-to-date talent tools available. It's a successful combination of a distinctively creative work atmosphere, technological proficiency, and an award-winning technical staff.

For artists and senior technicians, the studio also features a fully equipped gymnasium with the newest technology.

The studios place a premium on customer service, client comfort, and happiness.

These studio facilities, which are the largest in India for indoor shots, offer a vertically integrated variety of full services to a growing number of entertainment industry experts.

This studio is merely another step toward SEA LORD STUDIO's goal of becoming India's most comprehensive entertainment conglomerate.
The prime objective of the SEA LORD ENTERTAINMENT is to give global visibility and recognition to interested candidates.

We work to create a niche for itself in the realm of World Film Festivals and become known for its uniqueness and distinct character.

To organize world class entertainment events, exhibitions and expositions etc.

To bring in global investment, to create an environment which will lead to increase employment opportunities for the locals like cameramen, T V technicians, trolley operators, curators, musicians, singers, dancers, dramatics etc.
Our Road map starts with our mission, which is enduring. It declares our purpose as a Society and serves as the standard against which we weigh our actions and decisions.
We work to Be a highly functional, productive, lean and goal driven organization.​
International Sales Agents
We work to provide quality service, solutions and integrity that contemplate the need of the Clients.​
Interested in Working Together?