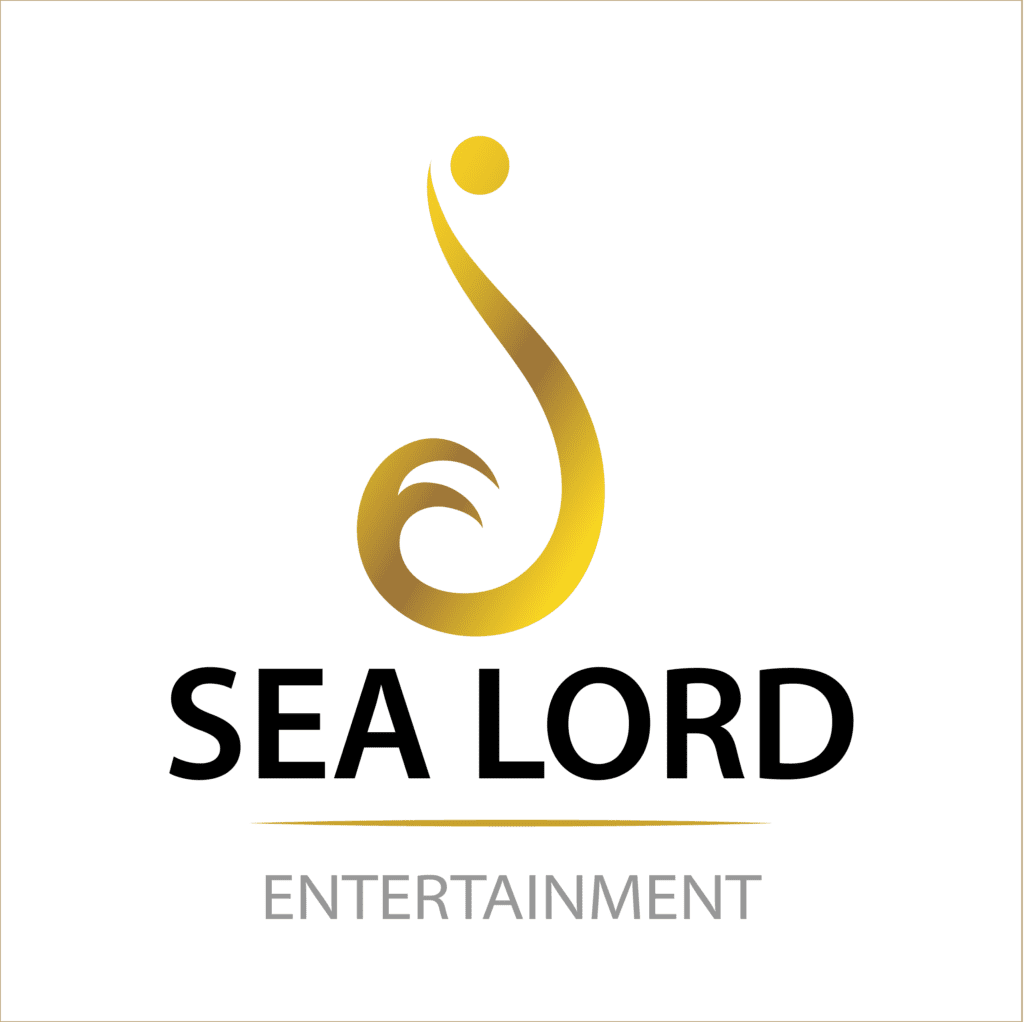 Entertainment That Extends To Everyone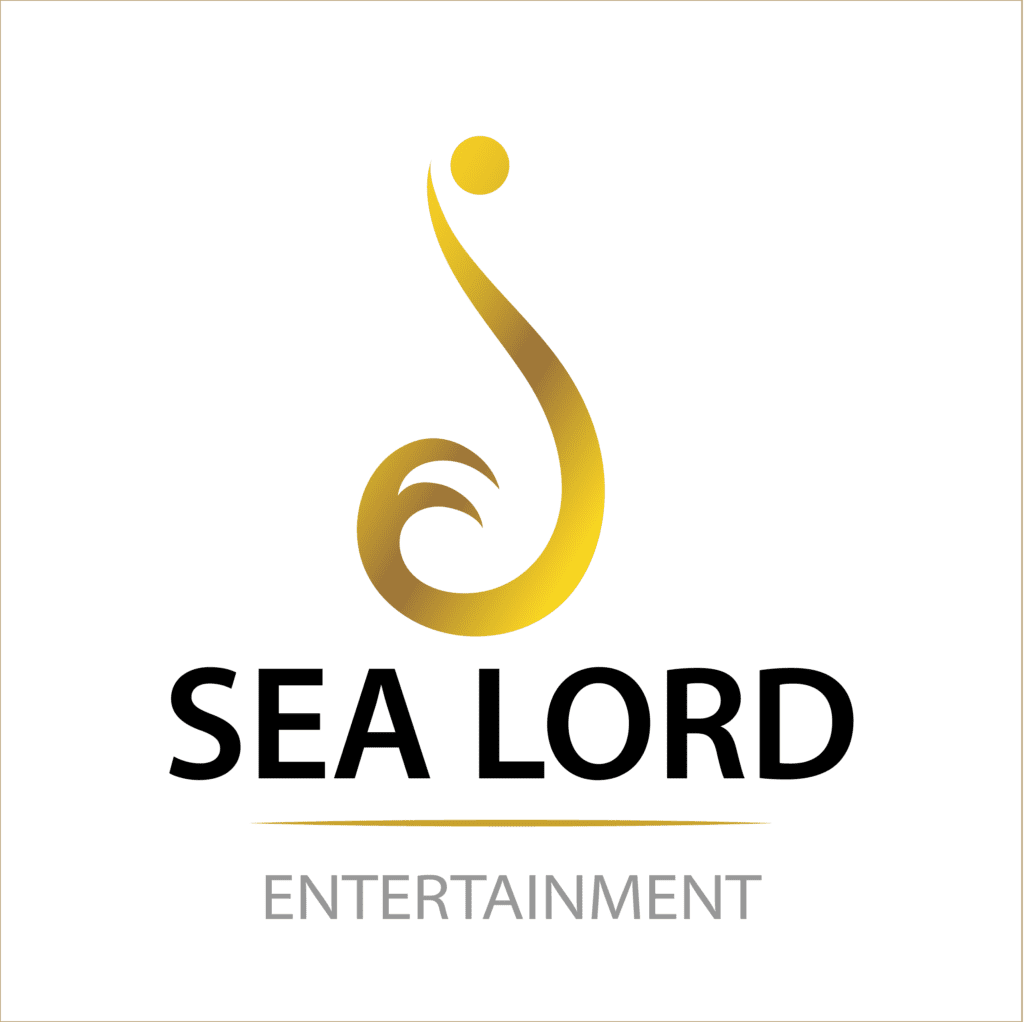 We at Sea Lord entertainment simplifies the meaning of platform with creating a bridge and filling the gap between meriting potential candidates who have talent to present and possess outstanding skills.

Sea Lord entertainment continuously prevail in benefits in reference to emoulment taken. Skilfull team with a core expertise of industry polishes the skill from the within and expertise buildout and evolve the person not solely physically however conjointly mentally that improves overall personality.

Sea Lord Entertainment is India's No.1 growing International Modelling Agency and Event Management Company. Our aim is to offer numerous platforms to the Fresher's and enthusiastic Models to create their name within the Fashion and Film Industry. In fact, the modelling business is thriving, and with it comes higher standards, since everybody desires the most effective model to represent their product.

We function a link between aspiring models and therefore the modelling profession, providing comprehensive guidance in organising their path to acting and fashion.
Interested in Working Together?