Film Distribution - International​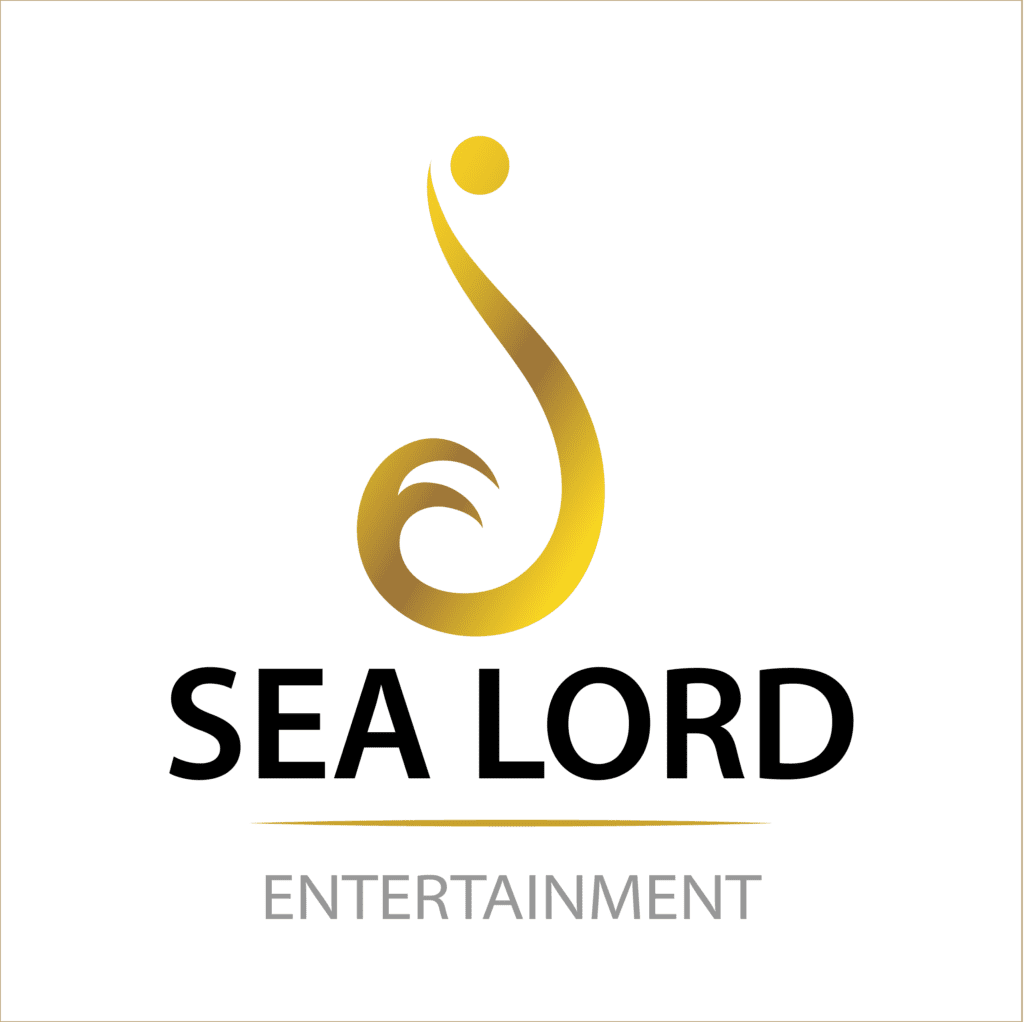 Entertainment That Extends To Everyone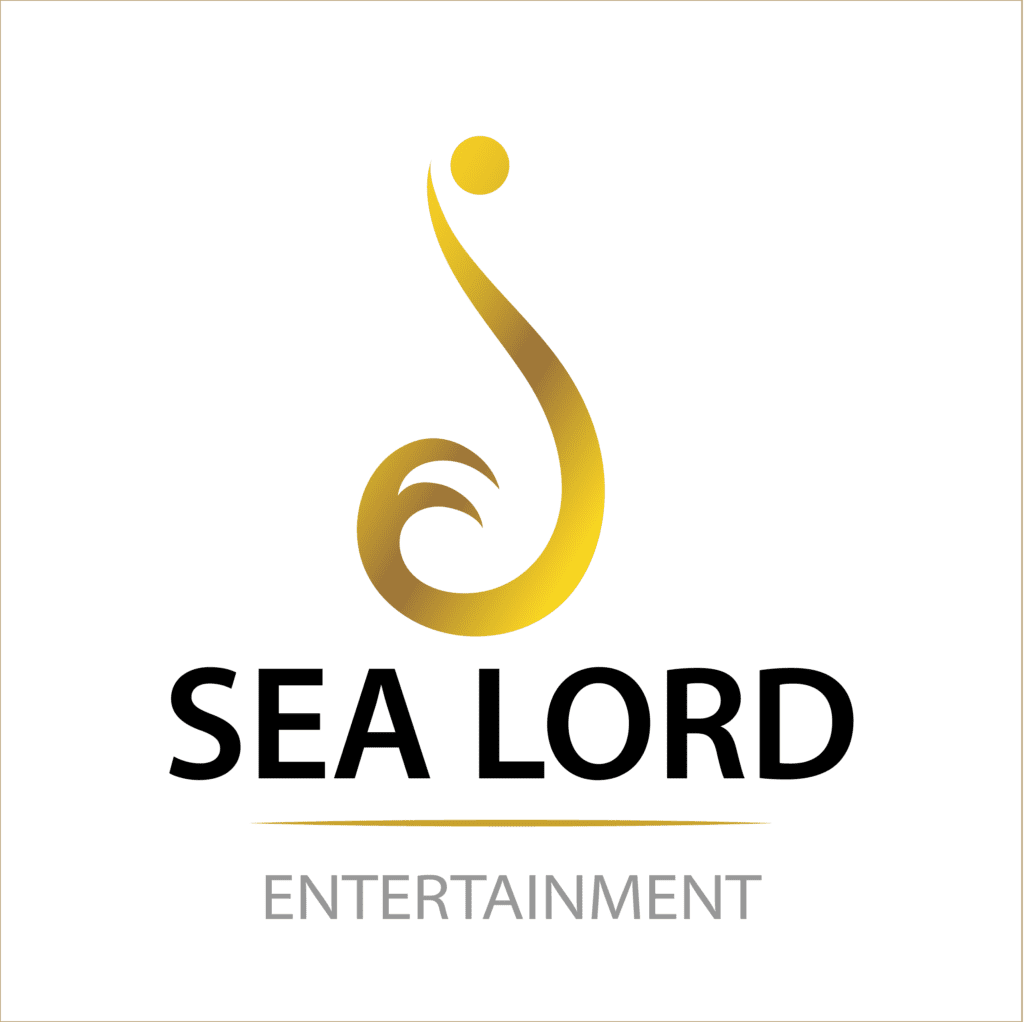 The offices successfully manage marketing distribution of all home entertainment and music goods launched under the SEA LORD label in specific territories, starting with theatrical exploitation of films.

A continual effort is being made to find new markets for Indian films as well as new ways to leverage supplementary cash sources from the vast film library.

Representatives from SEA LORD frequently attend international film festivals across the world, not just to promote their films but also to network with global industry experts and constantly innovate methods.
We approach numerous distributors before or during production to get agreements to release the picture once it is completed. Advances or minimum guarantees, which may cover all or part of the film's production and post-production expenditures, are required to perform efficiently. The term for this is "pre-sale financing."

The distributor either
International Sales Agents
An independent film's distribution outside of its country of origin is facilitated by a good foreign sales agency. The film will be branded for overseas markets, regions, and all media by an international sales agent (including theatrical,home video, VOD, cable, TV and other ancillary media).

An international sales agent looks for distribution contracts for a film in development or pre-production in certain areas, generally with the correct package of script and attachments. The sales agency will submit the screenplay, along with preliminary market materials or film of scenes, to distribution partners with a quality script, bankable cast, director, and a marketable genre.

Because sales agents often make offers based on the value they feel they can get for the film, a sales agency should be able to provide a producer an estimate of the film's expected worth before bringing it to market. When to pre-sell and when to wait to see the finished film will be determined by the sales agent. ​
New Media/VOD Distribution
Cable and satellite, as well as new media (such as the Internet, mobile, and over-the-top (OTT) devices), produce considerable income. The VOD industry is the fastest expanding sector of distribution throughout the world, because to increased prevalence of smart phone subscriptions, availability of high-speed internet access, and the development of 4G connectivity across major developing nations.​
Interested in Working Together?