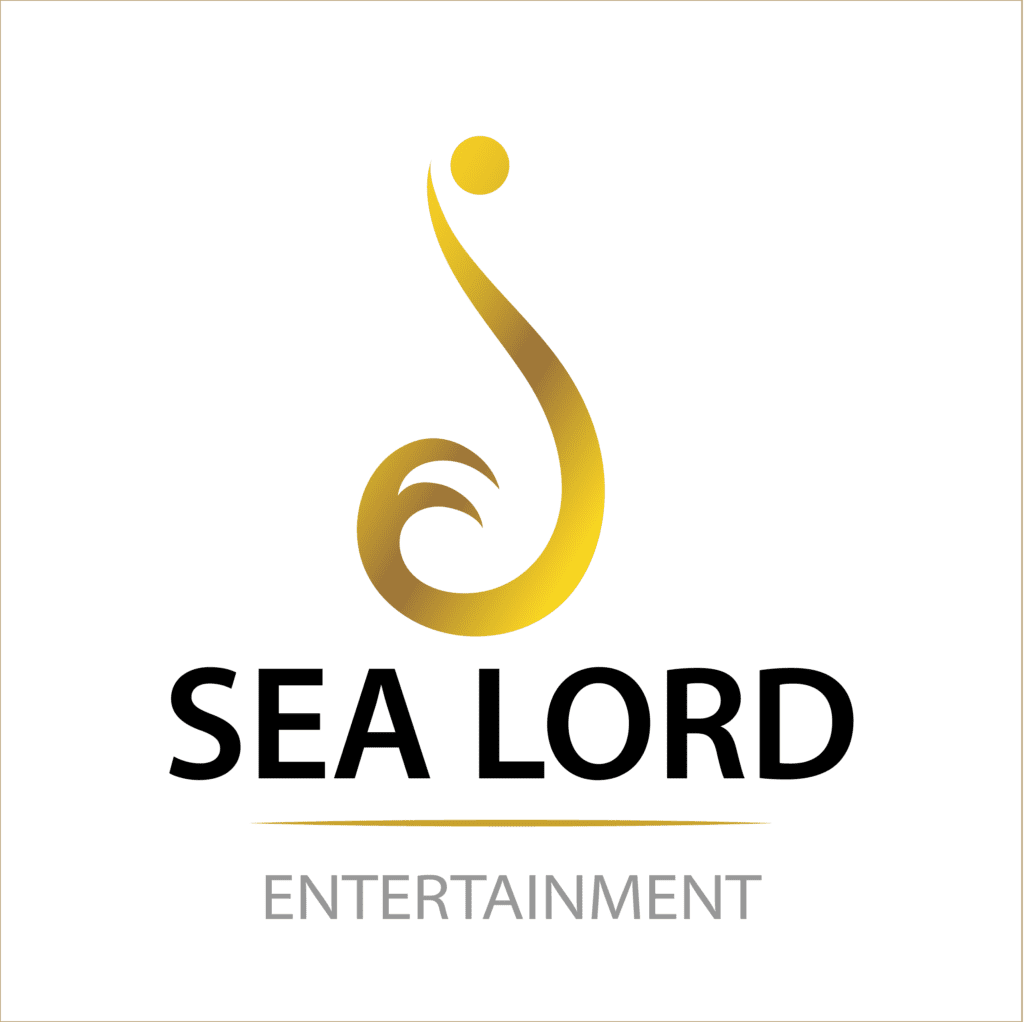 Entertainment That Extends To Everyone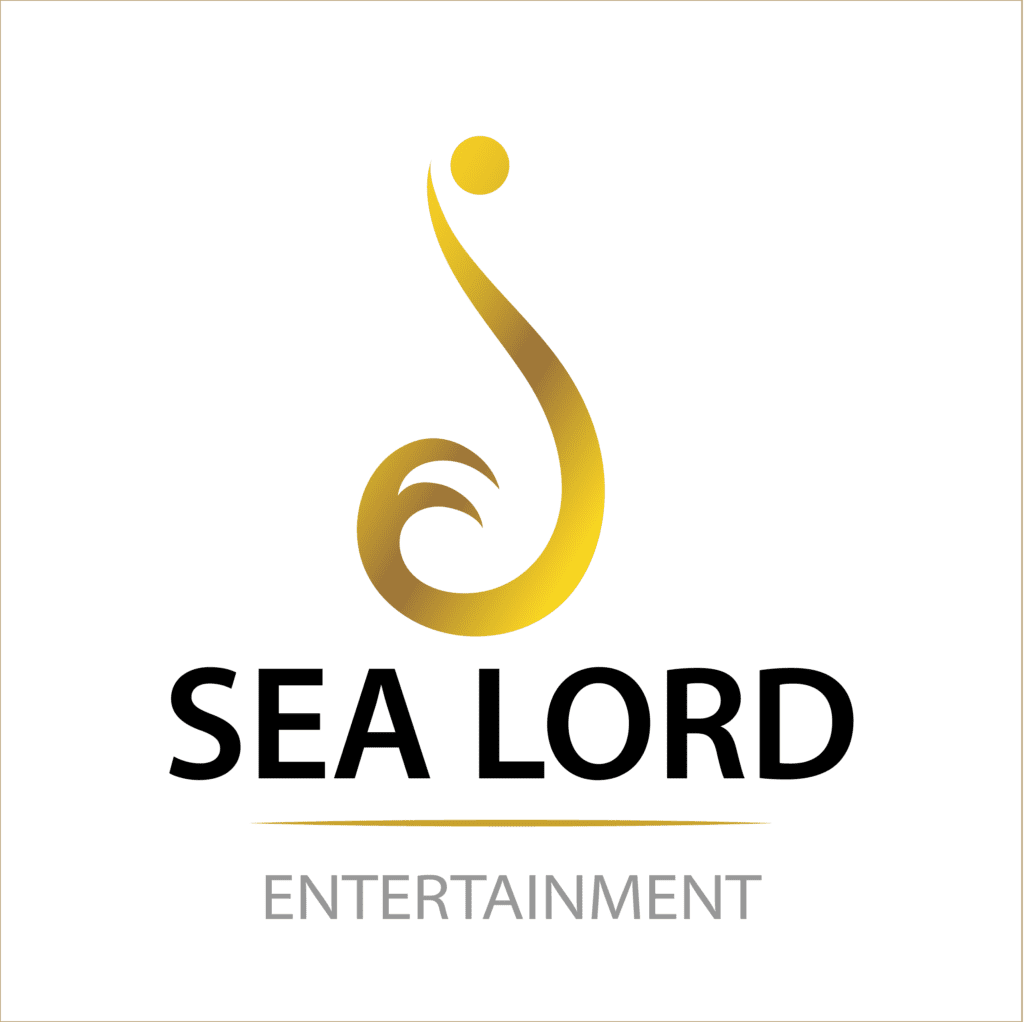 SEA LORDENTERTAINMENT's talent management section is known as SEA LORD Talent. Across all touchpoints, including films, sponsorships, events, appearances, internet, and personal PR, we are the single exclusive advocates of some of the industry's youngest and most brilliant artists.

We strive for a comprehensive strategy to shaking perceptions, image management for our stars, and offering tailored solutions in a smart, transparent manner for partners, all of which are powered by the creative force that is SEA LORD. The SEA LORD track record of discovering, nurturing, launching, and growing some of the industry's biggest stars is living proof of our influence.
SEA LORD TALENT presents drama which is a type of literature that is written for the purpose of being performed in front of an audience.The tale is communicated through the lines of the characters acted by actors in this genre of writing, which is written in the form of a script.​
SEA LORD TALENT presents to you the the art or practice of representing a character on a stage or before cameras.

A well-developed imagination, emotional capability, physical expressivity, voice projection, clarity of speaking, and the ability to understand drama are all required for acting.
Natural abilities such as flexibility, coordination, and a sense of rhythm are required to dance properly. With their indescribable lightness, otherworldliness in their movements, intuitive awareness, and elegance, inborn dancers may create beauty via their bodies. The majority of people believe that dancing is a natural talent.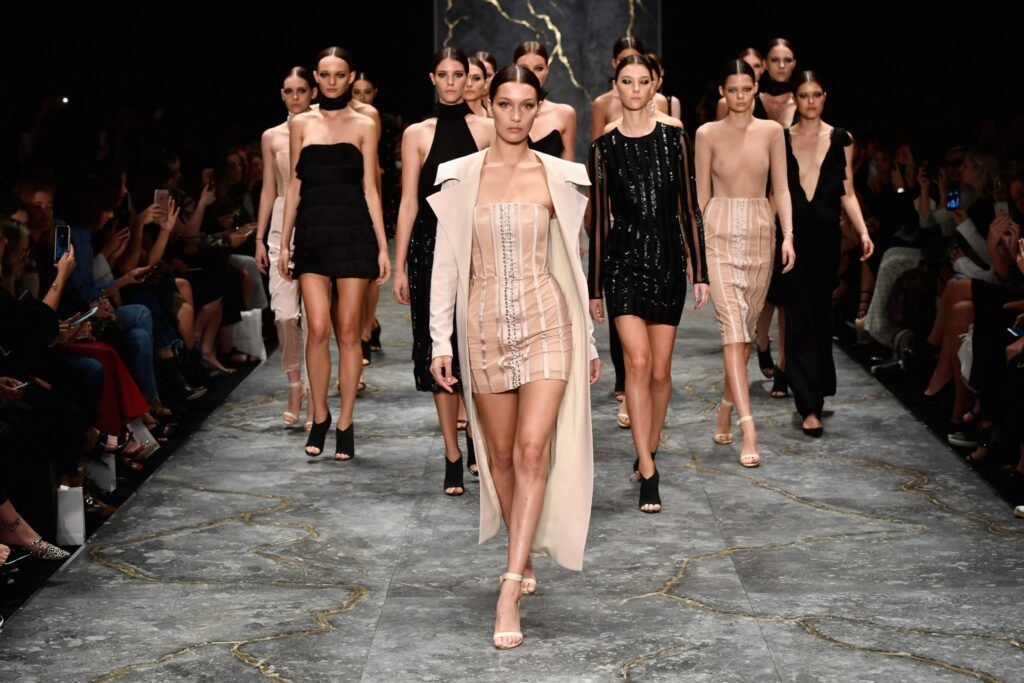 MODELING Modeling is the quickest path to become an actor in films. However, just getting into modelling is quite difficult.

If questioned, every young man and woman in the globe expresses an interest in this profession.

Modeling is a sort of performance and creative art.

However, it is more than art; it is a skill. There is a significant need for new models in India. The model is required by the businesses for product introduction and advertising. It's a lucrative sector with plenty of expertise and money.
Interested in Working Together?