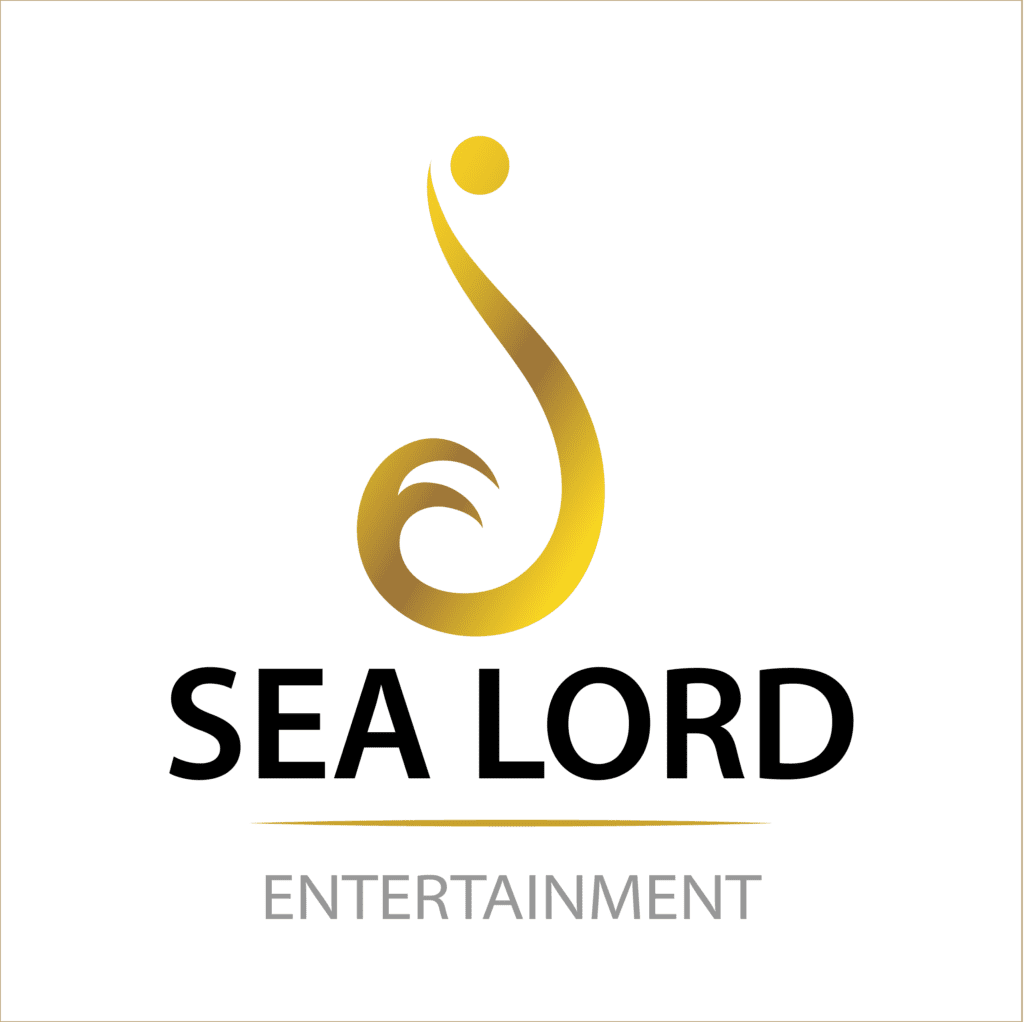 Entertainment That Extends To Everyone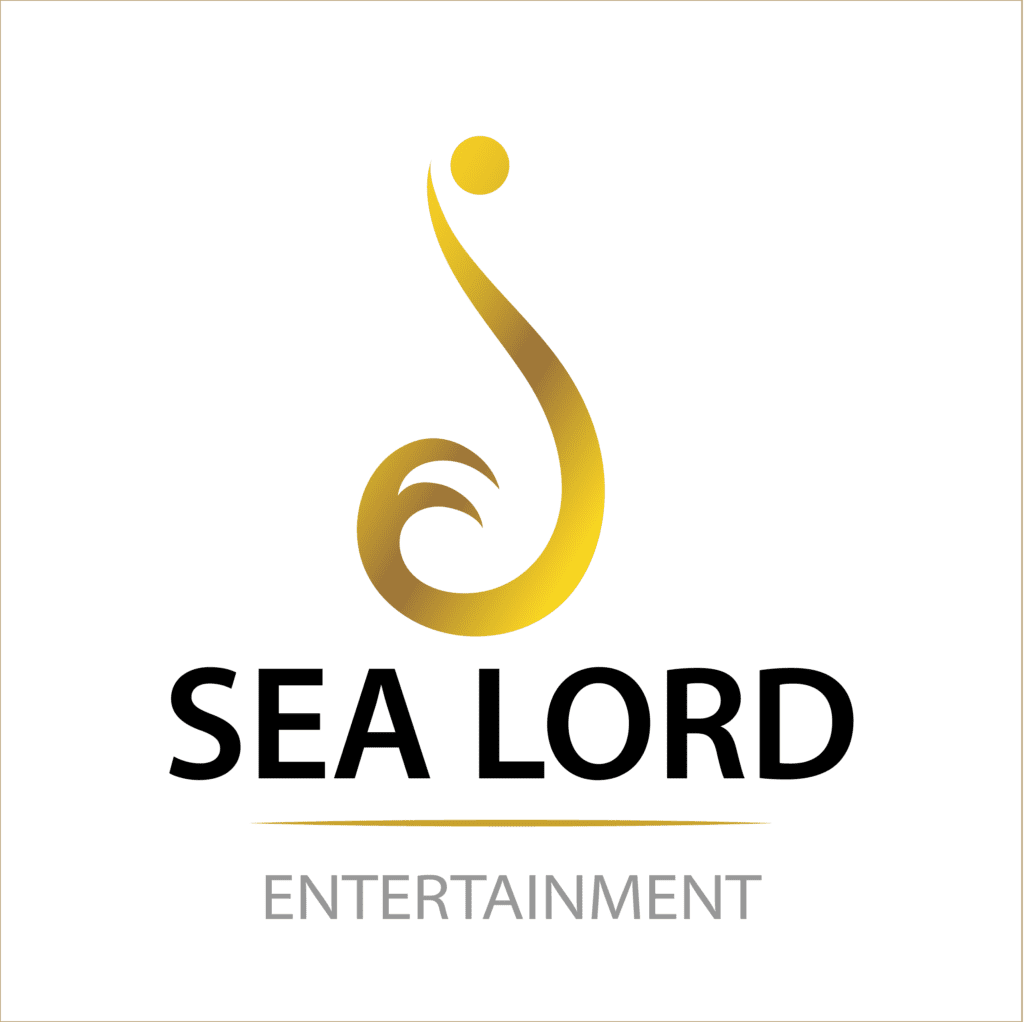 DurDharsha Sea Lord Foundation is one of the respectable foundations which has been operational since 2018 in Delhi, India. It is India's leading non-profit organization which is serviceable in the direction of the betterment of the country. We strive to work towards the sole aim of the "well-being" of the people. We endeavor to achieve the motive of social improvement in the dilapidated state of the needy, deprived, or underprivileged sections of society. We have been acting as a bridge to curb the gap between the reach and the requirement.

We have been outstretched into numerous social concerns and have been functioning in the same direction incessantly. Likewise, we have started various campaigns, programs, drives etc to uproot the myriad of social concerns like unemployment, medical issues, education facilities etc in our society.

 Our one of main campaigns is "Rojgaar Creators" which emphasizes on providing employment opportunities to various proficient job aspirants. We help to set up the matches of suitable candidates for the required jobs based on their talents, skills, knowledge and qualifications. Further, we also provide job positions to work in our own foundation.

 Another such program is "Sea Lord medical research and sciences" which is a step taken towards 'swastha bharat'. We aim to provide all the medical facilities to those who can't afford the high budget of multi-specialty hospitals at a much cheaper cost.

 DSLF is operational in "CSR (Corporate social responsibility) projects" as well. Under such projects, we provide our assistance to a company to be economically secure by minimizing its negative effects on the environment and act in conformity with societal expectations.

 "Sea Lord NGO Army" is one of the volunteer-ship programs to make a team of people who willingly want to lend a helping hand for the betterment of society. We humbly welcome all the volunteers of the age group of 14 - 45 years to come forward to help those who are in need or seeking any support from us.

 "Hum Aapke Saath Hain" is one of the most important objectives of DSLF which focuses on social as well as personal enhancement of the people. We happily lend a helping hand to provide help to all orphans, poor people, old people, the unemployed and the underprivileged sections for their bright future. Under this provision, we don't just help them financially, but we also provide them with mental, emotional, legal, physical, employment opportunities, education facilities as well as medical support. Durdarsha Sea Lord foundation is an NGO which is concerned to help people on a massive scale for long terms. We are focused on alleviating all social issues and providing proper reformation to all such problems. Hence, we are actively working in the direction of welfare of not just an individual but the whole society.
We Support Child Education​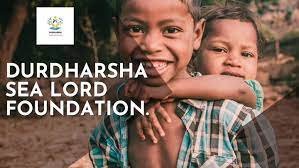 The Children Education Allowance (CEA) and Hostel Subsidy (HS) are paid to Central Government employees to take care of school ​
We Support Girl Child, and Promote Women Empowerment​
Pool Of Diversity In Work​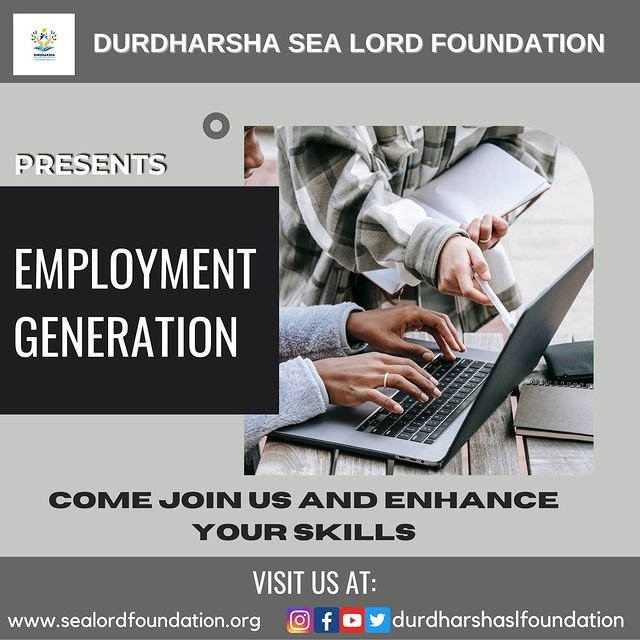 Creating the pool of diversity in work to provide employment generation not only in India also globally​
Build the homes for The Homeless, Shelter Making - You Work with Us, We will work for them, Building a Better World.
Interested in Working Together?