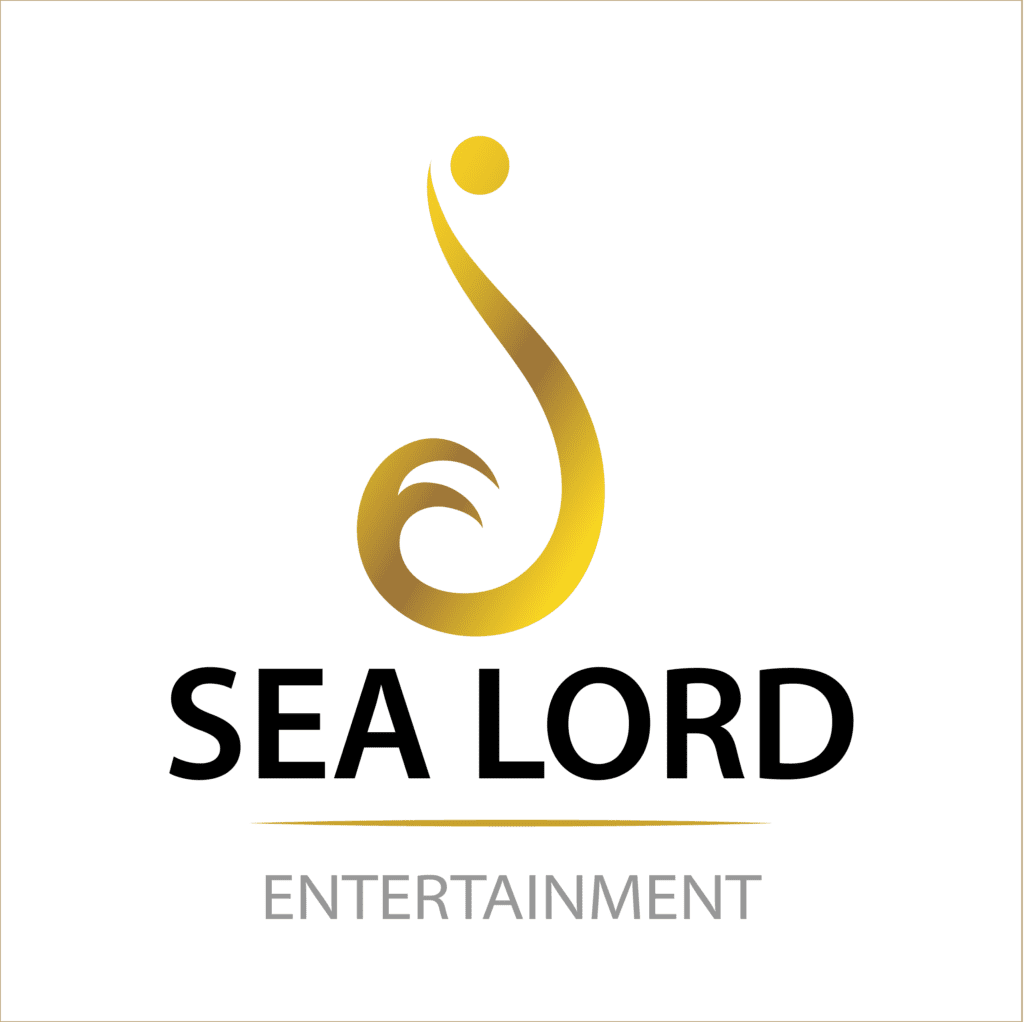 Entertainment That Extends To Everyone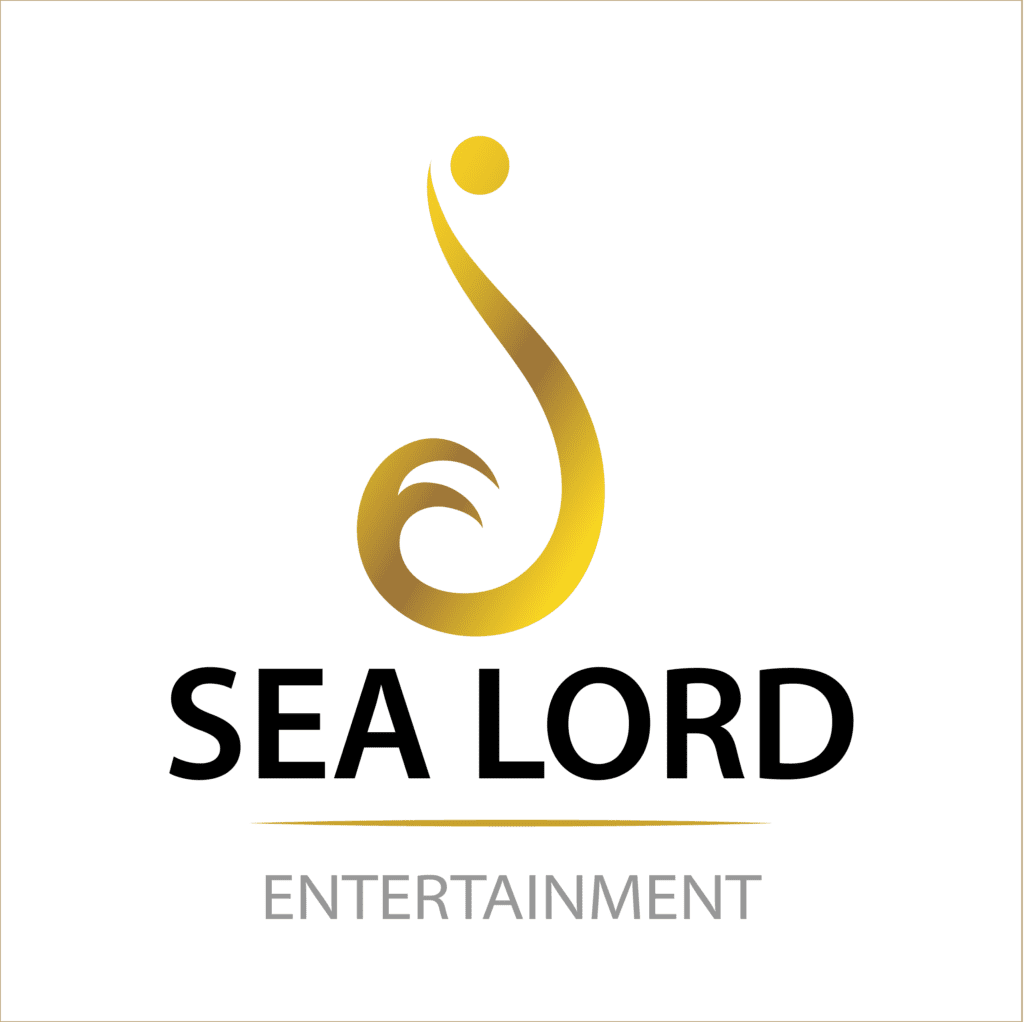 SEA LORD has launched a cutting-edge, fully integrated studio. The only totally soundproof and air-conditioned studio in India, this one-of-a-kind studio has three sound stages. The Audio Wing is home to the most cutting-edge audio recording and post-production equipment available.

The studios are designed to international standards and have the appropriate reverberation time, as well as the least amount of air conditioning and noise from the environment.

The abilities and resources available to film and multimedia makers are the best and most up-to-date. It's a successful combination of a distinctively creative work atmosphere, technological proficiency, and an award-winning technical staff.

For artists and senior technicians, the studio also features a fully equipped gymnasium with the newest technology.

The studios place a premium on customer service, client comfort, and happiness.

These studio facilities, which are the largest in India for indoor shots, offer a vertically integrated variety of full services to a growing number of entertainment industry experts.

This studio is merely another step toward SEA LORD STUDIO's goal of becoming India's most comprehensive entertainment conglomerate.
Professional Studios On Rent ​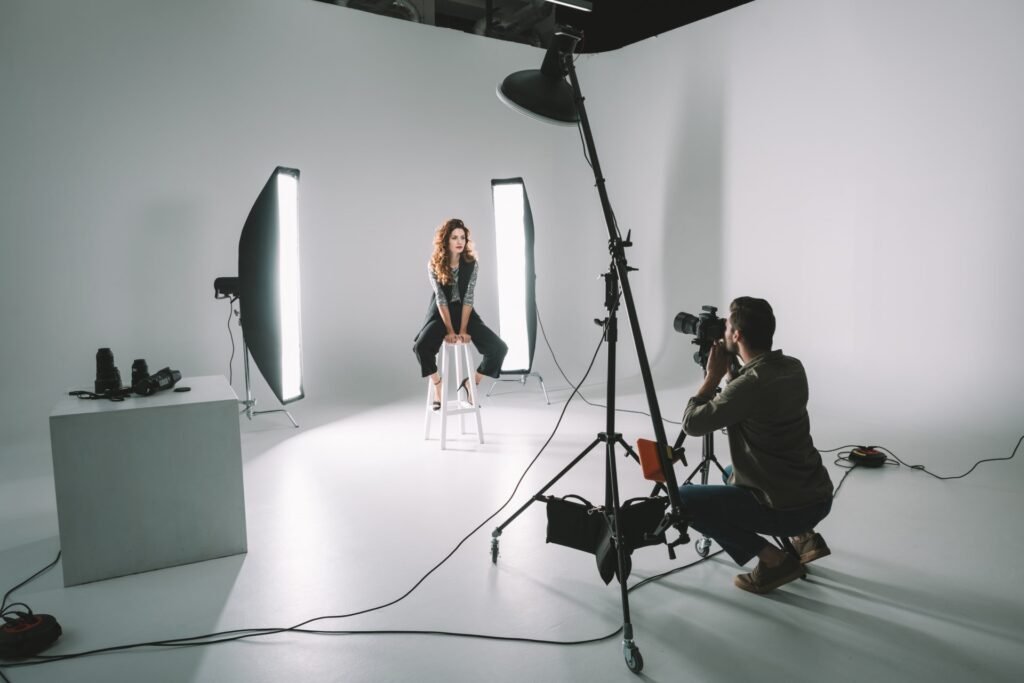 Professional Studios on Rent For Photo-shoot and Content Production
Professional Cinematography Team ​
Professional Cinematography Team and D O P, Handled Projects in Various Verticals like Web series, Feature Films
Industry Best In Class Post And Pre Production​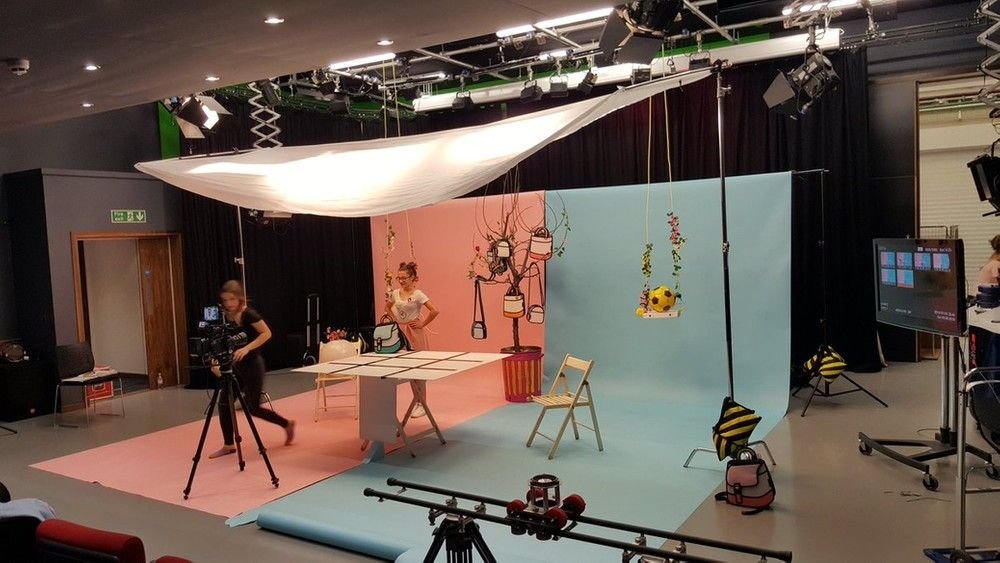 We have the Industry Best in Class Post and Pre Production - Team from the Industry.
Multiple Location And Complete Project Handling​
Shooting Locations are the one of the best and Most Important Part of The Finance but also the Compelte Project Marketing also, We do take care of the Multiple Location and Complete Project Handling of the same.
Interested in Working Together?