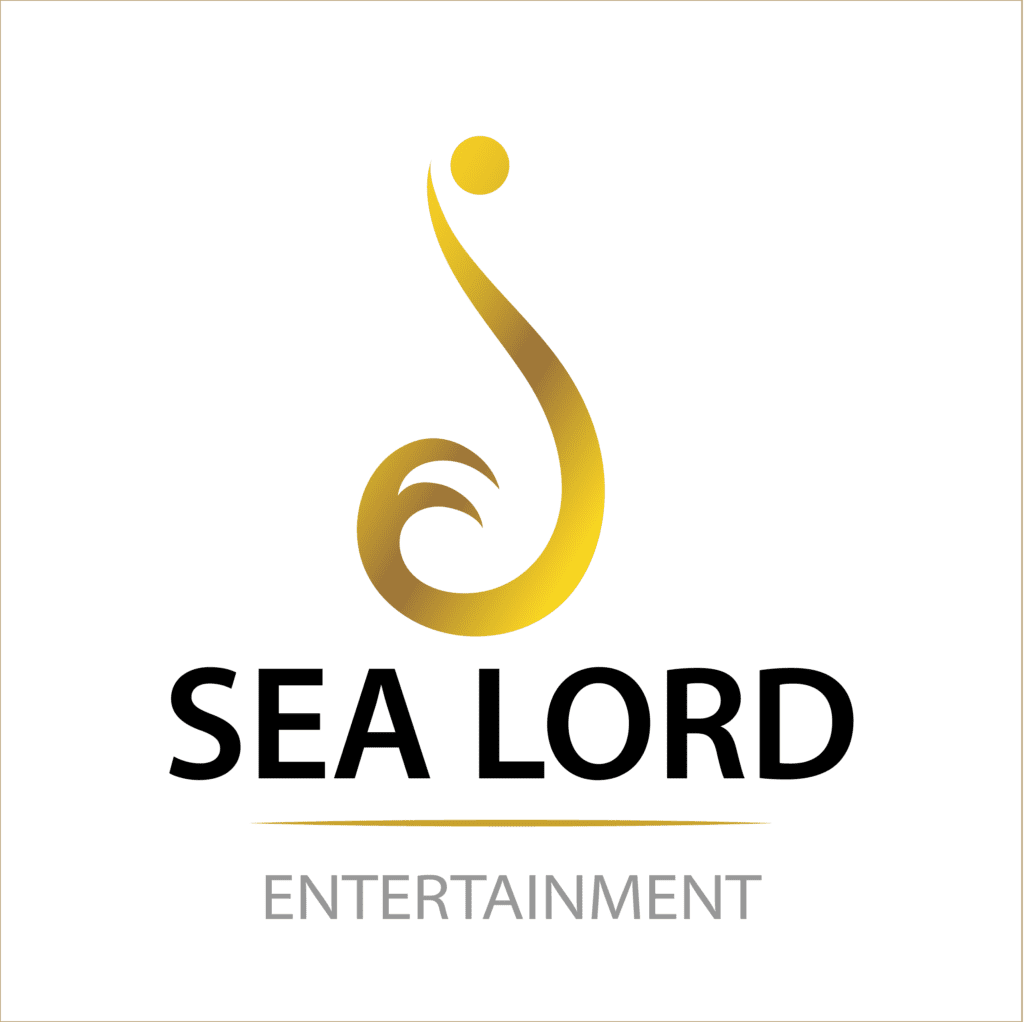 Entertainment That Extends To Everyone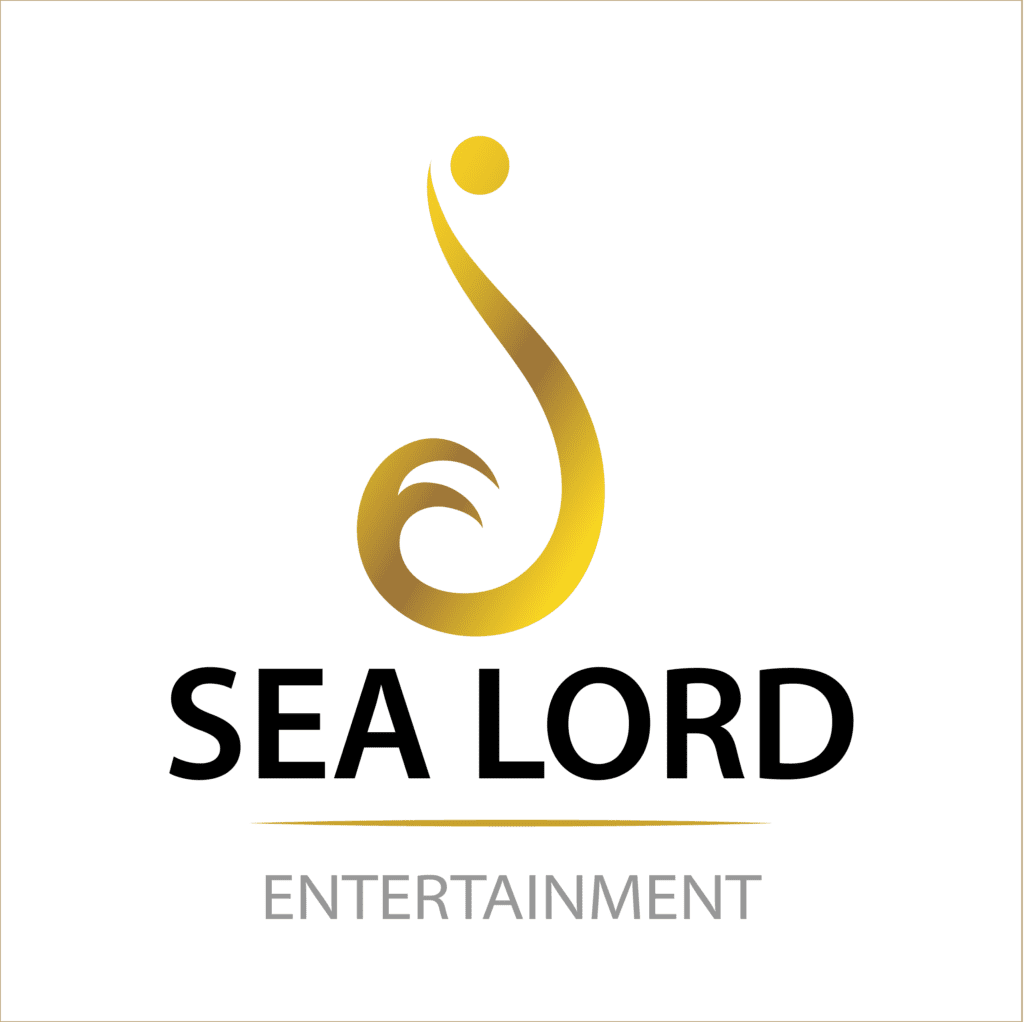 Brand Partnerships is the segment of SEA LORD ENTERTAINMENT that helps customers, companies, and partners capture value across all of our films and content. The possibilities may include material created specifically for the digital platform.

The strategy goes beyond traditional in-filmout-film relationships, which are primarily transactional in nature, and instead employs a 360-degree approach to leverage SEA LORD ENTERTAINMENT assets across production, digital, distribution, design, talent, merchandising, licencing, home entertainment, music, the studio, and other areas to create opportunities that could become case studies. All relationships are marked by innovation and exceptional execution, bringing in ideas and triggers that only a full-service studio like SEA LORD ENTERTAINMENT can provide.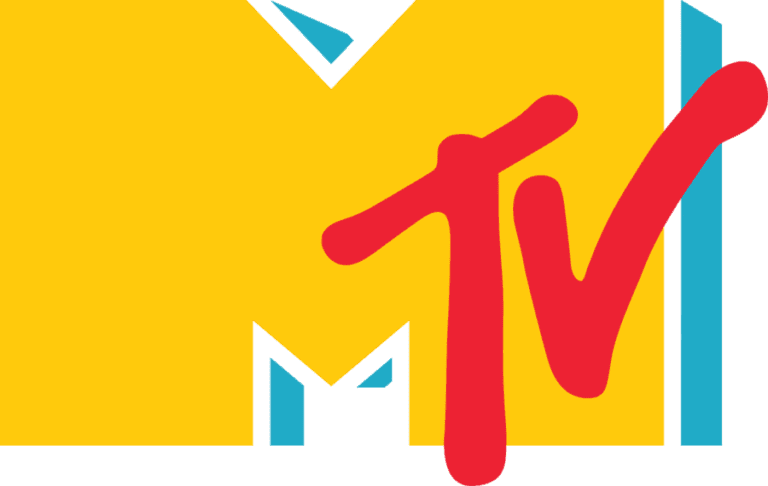 MTV India is a music, reality, and youth culture television station based in India. Viacom 18, a joint venture between MTV International and Reliance Industries' TV18, started it in 1996 as the Indian equivalent of MTV. The channel's majority of programming is in Hindi.​
Zoom is a Mumbai-based Indian glamour and entertainment television channel that focuses on Bollywood. The channel, which debuted in September 2004, focuses on urban audiences. It began as a music Bollywood serial channel, but after pulling serials off the air, it quickly transitioned to a music and Bollywood news channel. It's a subsidiary of The Times Group, India's largest media company.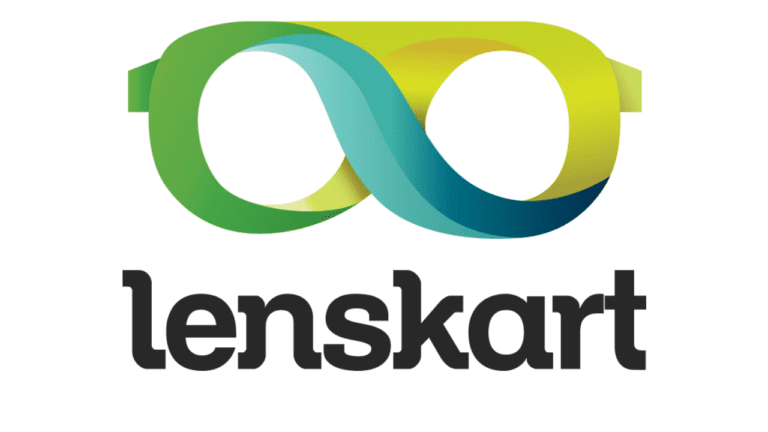 Lenskart is a Faridabad-based optical prescription eyeglasses store business. Lenskart operated outlets in over 70 Indian cities as of September 2019. Its Delhi manufacturing unit produces 300,000 glasses every month.
HUL is India's largest fast-moving consumer products corporation, with a history dating back over 85 years. Nine out of ten Indian families use our goods on any given day, providing us a unique chance to shape a better future.
Interested in Working Together?