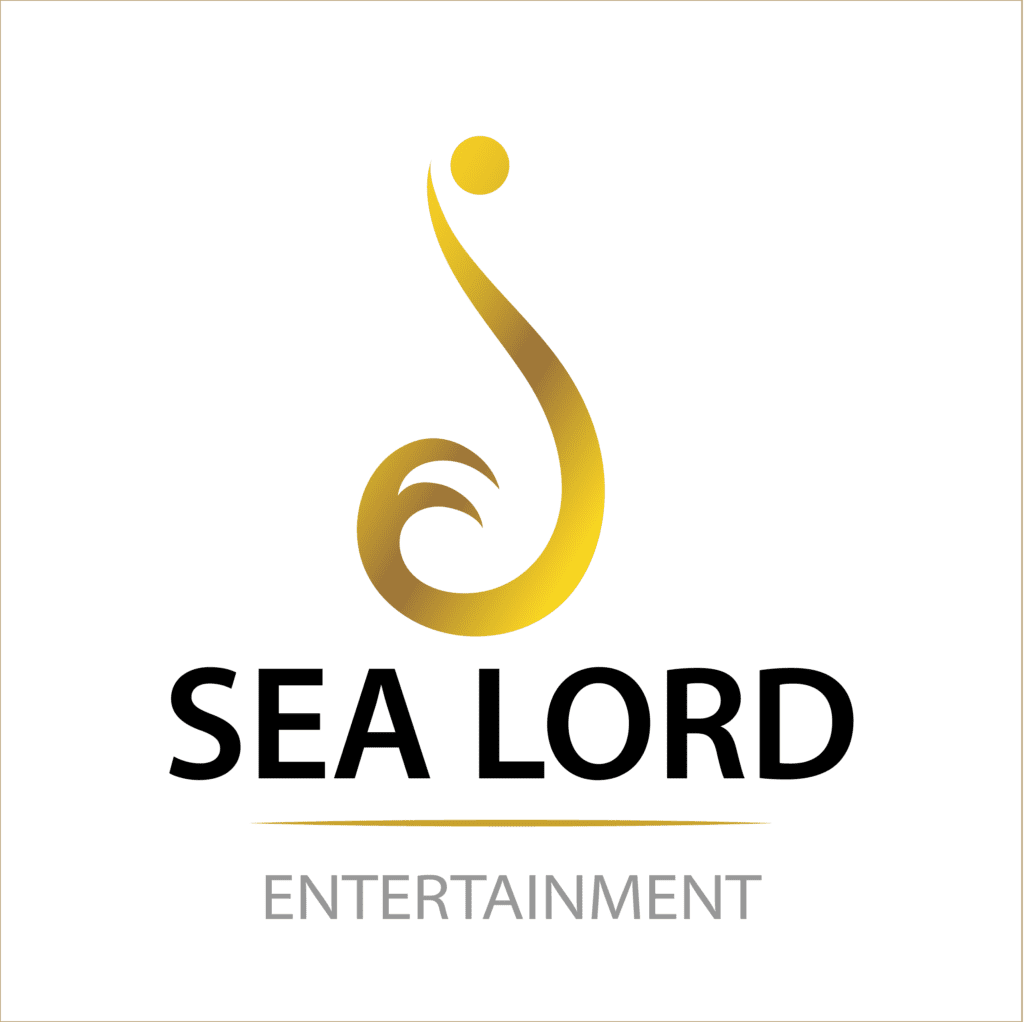 Entertainment That Extends To Everyone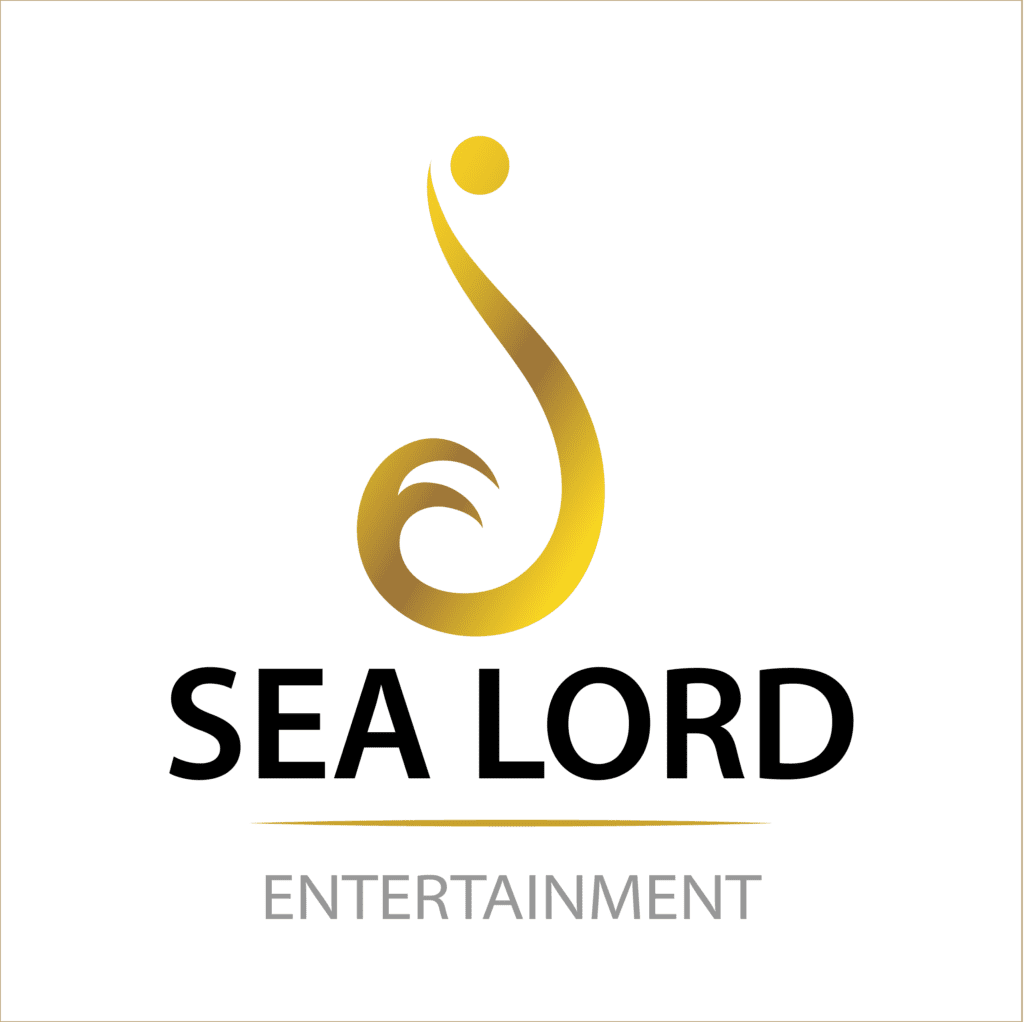 SEA LORD ENTERTAINMENT has always embraced the digital age. It has successfully been able to use digital medium as a means of communication, as well as a revenue-generator.

With the advent of digital technology, newer platforms and geographies have opened up resulting in a global distribution network.

Digital division manages distribution and delivery of SEA LORD ENTERTAINMENT content across all key digital media outlets. This includes deployment of full films on VOD platforms, deployment of music on music platforms, digital rights and licensing of SEA LORD audio-visual content.

SEA LORD ENTERTAINMENT has always been digital-ready and will continue to adopt new behaviour and business practices in response to digital advances.
IMPROVING CUSTOMER INTIMACY​
Companies in the media and entertainment industries are attempting to set themselves apart by providing material and entertainment that their customers desire to consume. They'll need a greater understanding of their consumers to achieve this, including when and how they choose content and products. Several of these businesses lack the technology and resources necessary to create a unique consumer profile, resulting in enhanced content development and delivery personalisation.
Media and advertising income models are heavily reliant on programmatic advertising. Programmatic advertising is simplified using SEA LORD. It aids advertising and enterprises in determining clients' specific preferences. It also helps companies identify what kind of material users are watching, when they're watching it, and for how long. Our solution's detailed visibility of consumer preferences aids in enhancing ad targeting efficiency, resulting in increased conversion rates or TRP.
AUDIENCE INTEREST PREDICTION​
Allerins Big Data solution aids in the discovery of fascinating facts about your consumers, such as the types of material they like, the devices they use to stream that content, and the length of time they spend watching videos, movies, or listening to music. Our system provides extensive insights into audience behaviour, allowing media firms to syndicate material that is tailored to the tastes of their viewers.​
IMPROVING OPERATIONAL EFFICIENCY​
Entertainment venue operators, such as cruise lines and theme parks, are unable to trace their consumers' movements. As a result, they are unable to give clients with more tailored experiences and speedier access to events and attractions.​
Interested in Working Together?