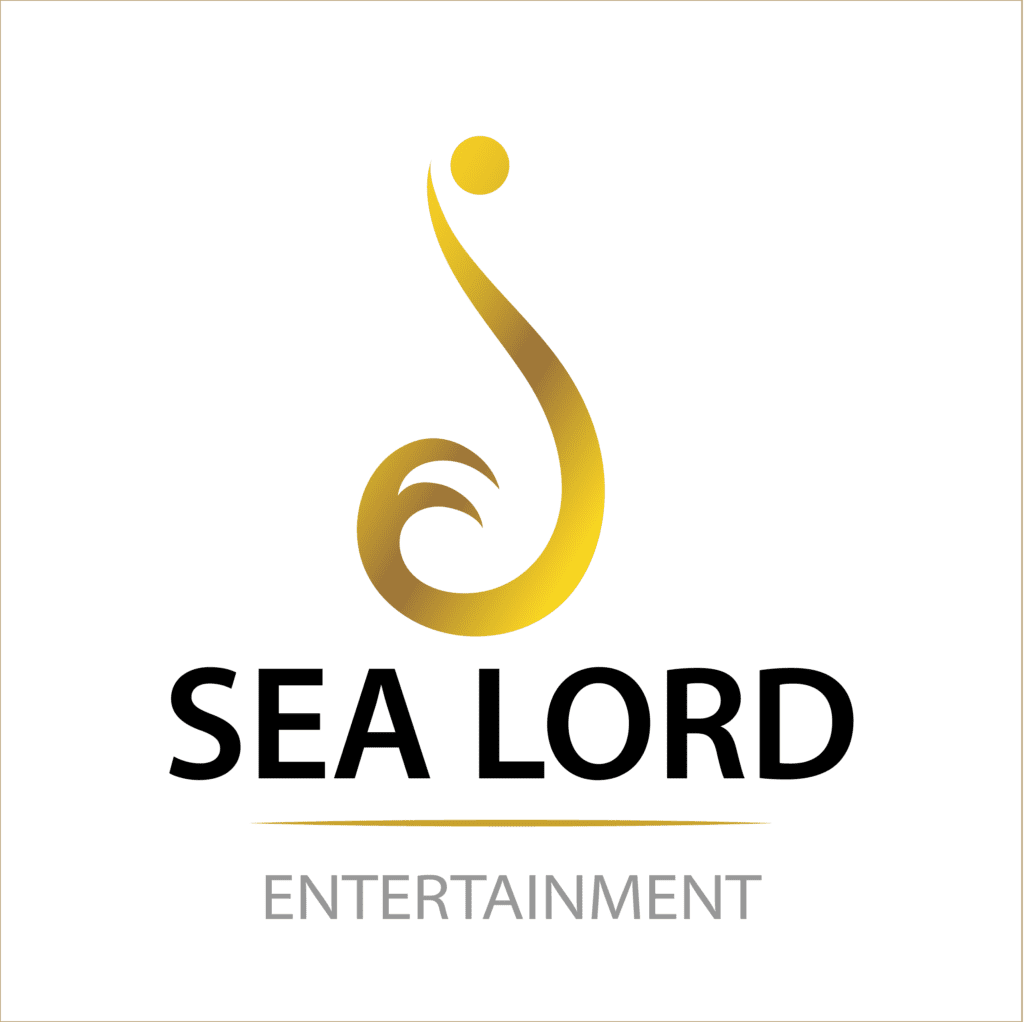 Entertainment That Extends To Everyone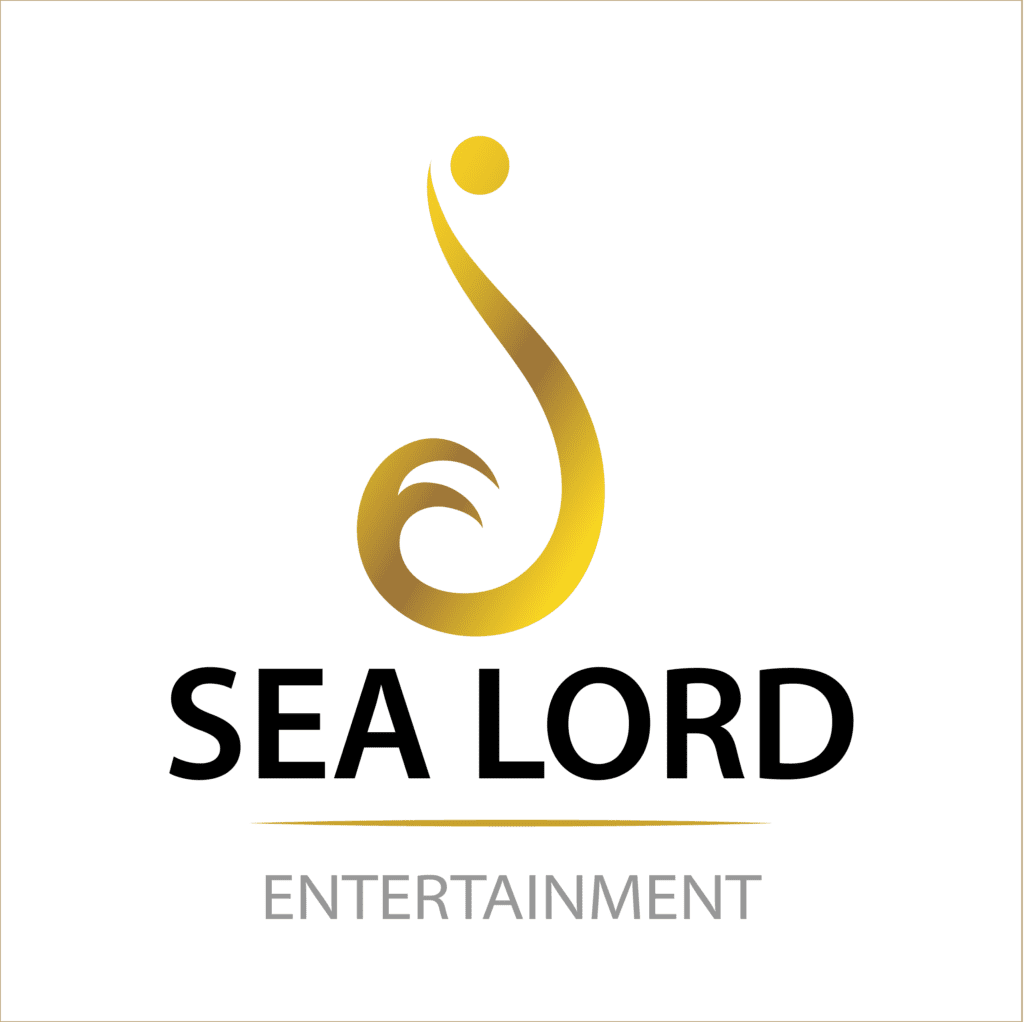 Broadcasters, DTH operators, film production firms, telecommunications businesses, and content entrepreneurs are all part of SEA LORD ENTERTAINMENT's OTT section.
These platforms function as downloadable applications for internet-connected devices. They also strike licence agreements with local players to extend their content catalogue, as most Indian OTT users prefer to consume material in their native language
Reach Mass Audiences
The days of cable box dominance are long gone. Many viewers have moved their viewing habits from primetime broadcasts to internet-connected gadgets.

For advertisers, this implies that on the OTT side, a gold mine of clients awaits you, and they're here to stay.
Utilize Better Data Analytics
With comprehensive data feedback and analytics available from many web-based platforms that serve OTT commercials, OTT marketers may target specialty populations and demographics.
Micro-Target Viewers
TV ads are a wide-net marketing tactic when compared to OTT advertising. Sure, your advertisement will be seen by a huge portion of the population, but most TV channels have too diverse a target demographic for one commercial to catch the attention of all viewers, leaving some viewers sliding through the cracks to nibble on more enticing offers.

Conversely, OTT content allows marketers to take advantage of addressable advertising, which involves personalising and playing various adverts for individual viewers based on their demographics and interests. OTT allows you to micro-target customers for maximum engagement with addressable advertising.
Acquire More Consumer Interactivity & Action
The notion of interactivity is one of the most distinctive advantages of OTT advertising. Viewers of network television advertising are just that: viewers who can watch an advertisement and switch the television on and off, but that's about it.

OTT advertising, on the other hand, allows viewers to click on links and complete surveys within the commercials, as well as open a new tab to search for a specific product or service. For advertisers, OTT ads give a clearer, shorter path to consumer action.
Interested in Working Together