Film Distribution - India​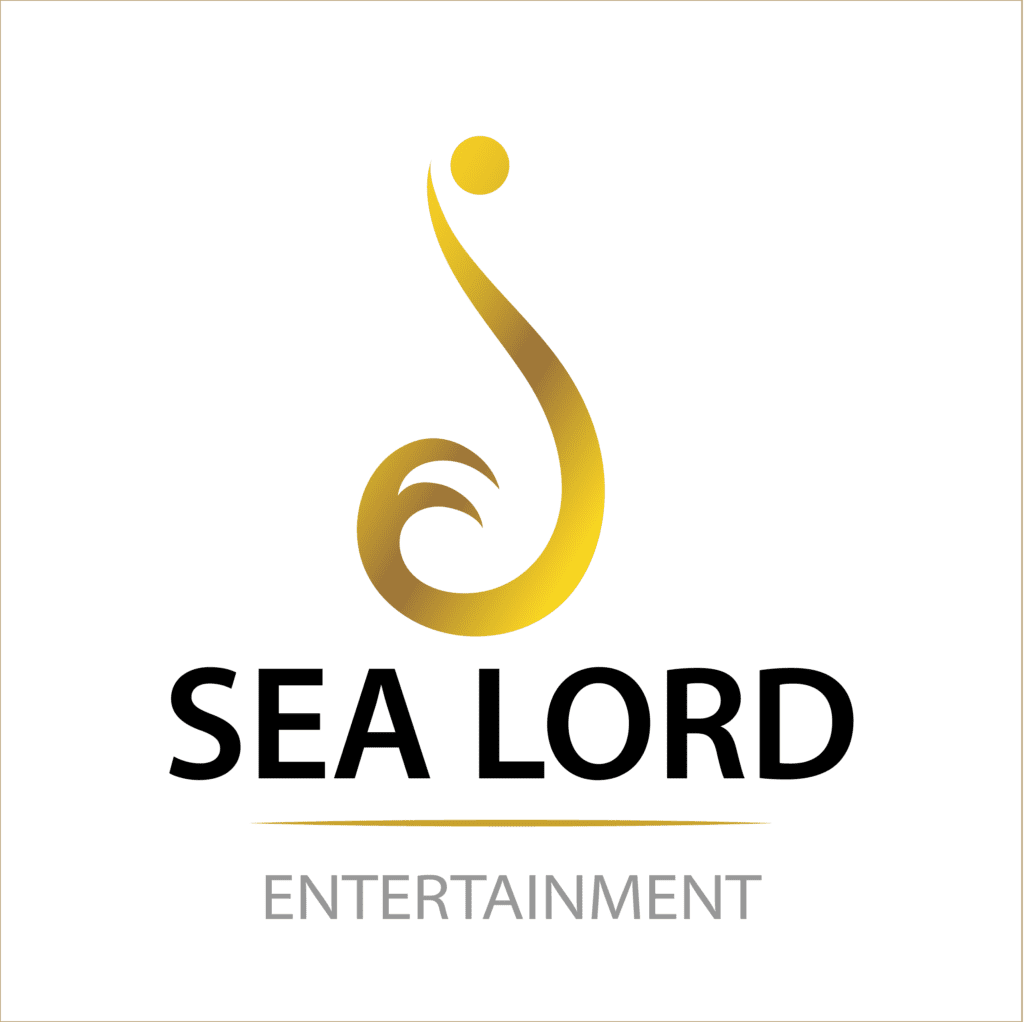 Entertainment That Extends To Everyone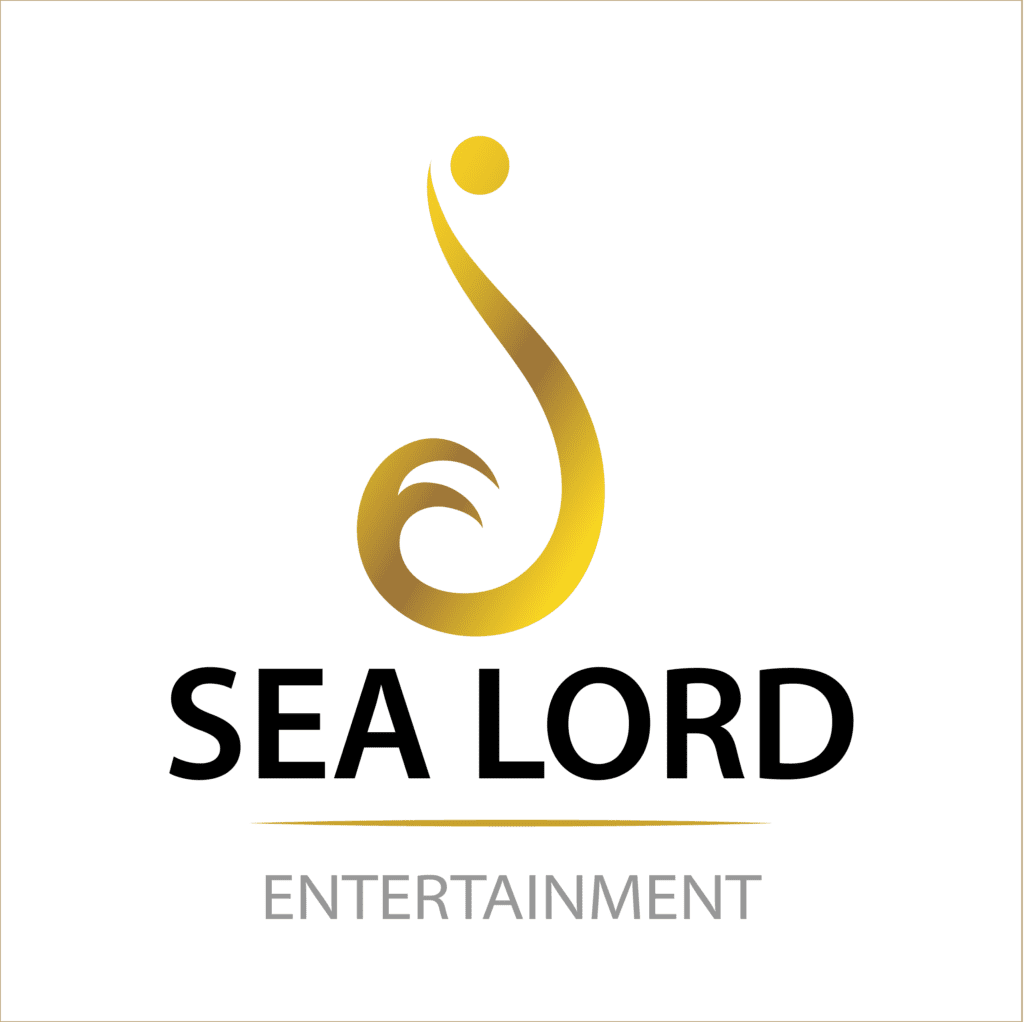 SEA LORD ENTERTAINMENT has its own distribution firms across India, and we are a well-known feature film distributor in the country. We've been at the forefront of embracing a variety of new age and process-driven practises in the world of film distribution, continually striving to reinvent the wheel in order to establish industry benchmarks in terms of revenue and ethical business practises.
Multiple Revenue Schemes​
Multiple Revenue Schemes according to the Project on Revenue sharing ​
Project Basis on Multiple Platforms like, Theater Releases, OTT Distribution, Channel Distribution​
AUDIENCE INTEREST PREDICTION​
A channel of distribution refers to the path­way through which the goods move from the producers to the consumer​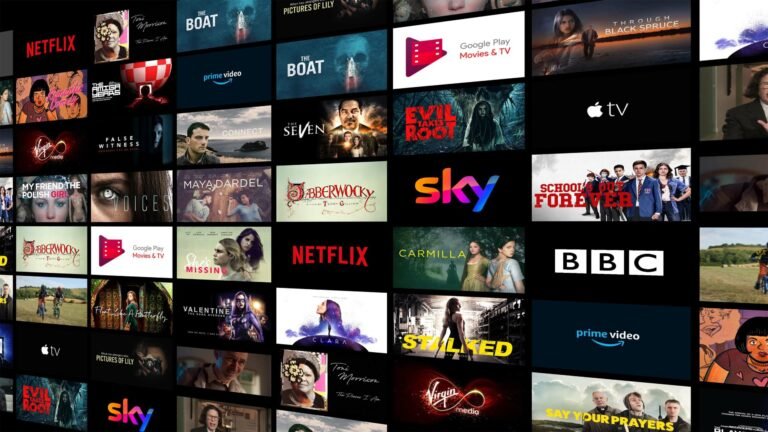 OTT Media Distribution is a way to make your media available through online streaming. You can offer access on apps like Netflix, Amazon​
Interested in Working Together?