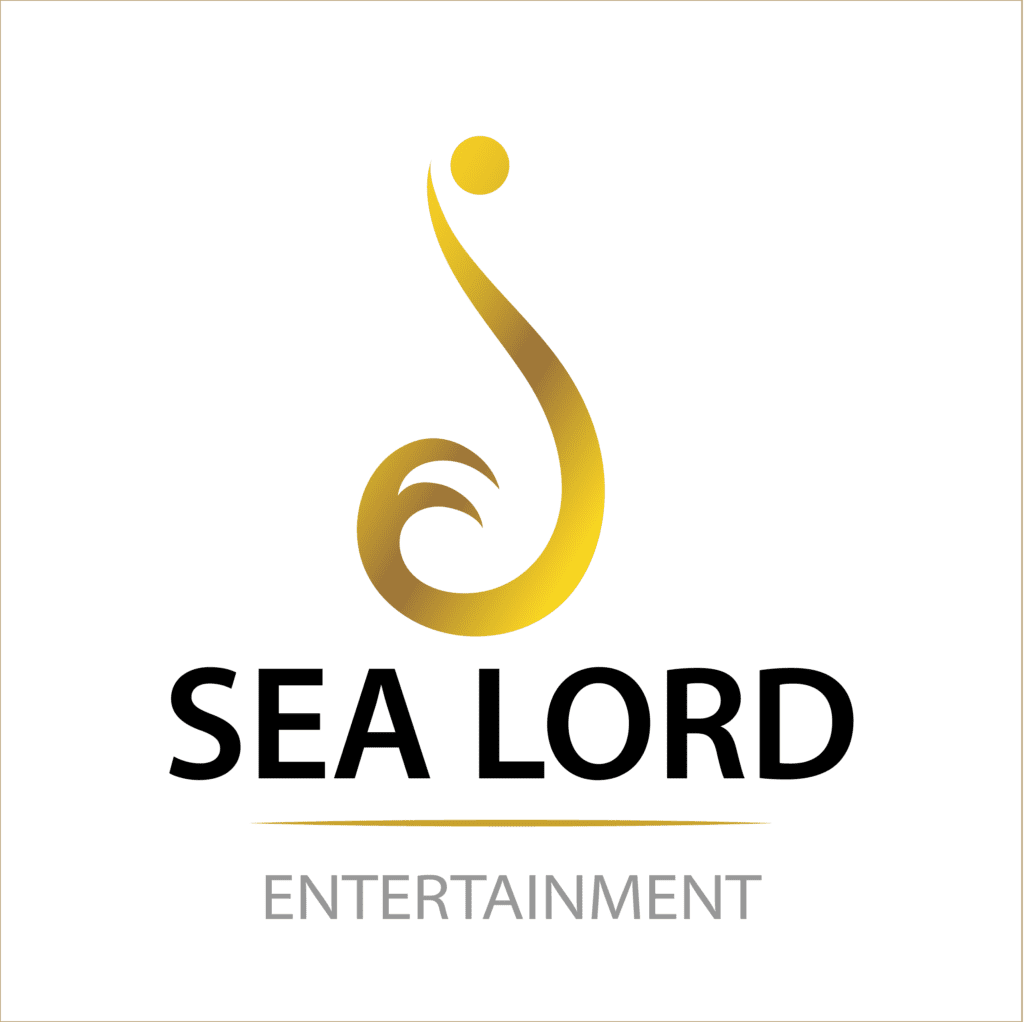 Entertainment That Extends To Everyone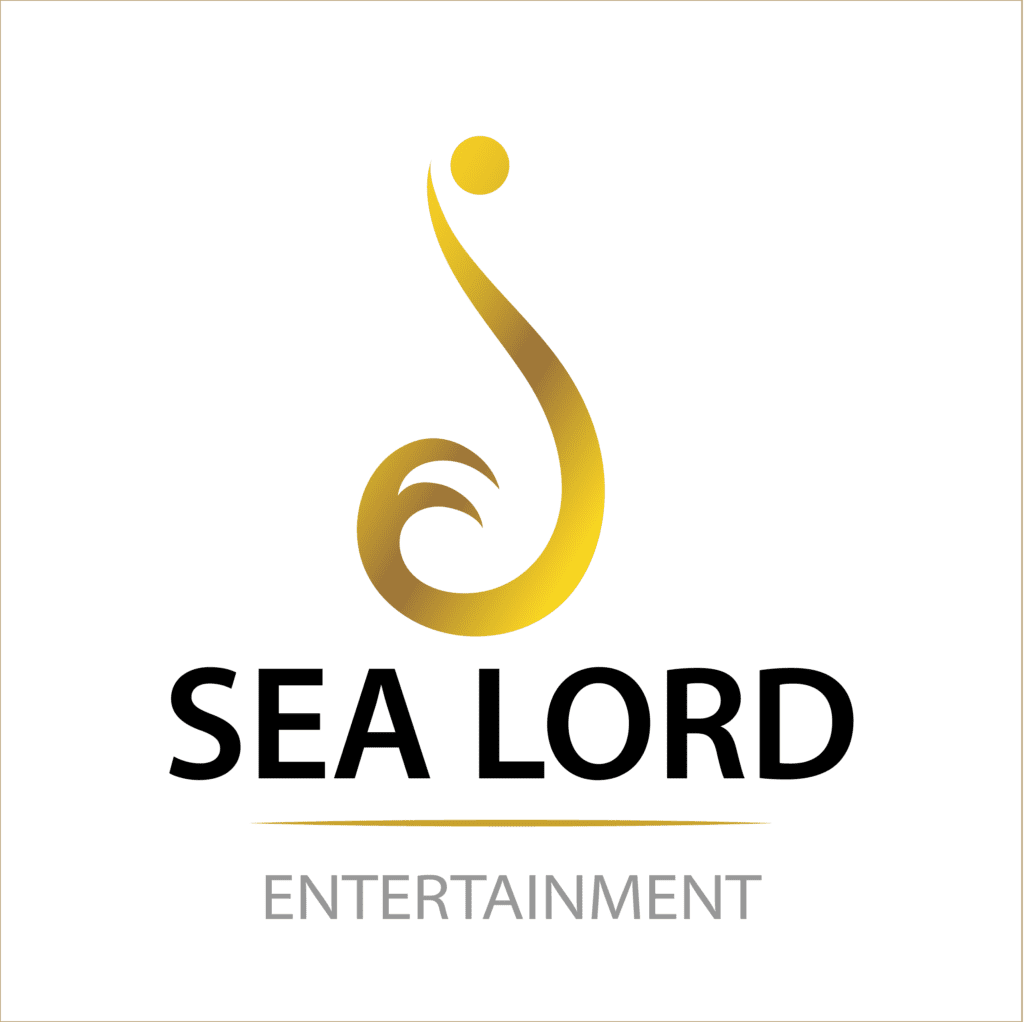 SEA LORD gets the highest values from distributors and exhibitors, satellite & terrestrial channels, licensees and various other users of catalogue film repertoire.

The vision extends itself, from speaking to Indians all over the world, to reaching out to a global multicultural audience.

The quality of films produced by SEA LORD ENTERTAINMENT stand out for their look, feel and technique.

The vision for the future is to produce more films every year under the SEA LORD ENTERTAINMENT production banner while progressively, as SEA LORD Studios, backing additional films to ensure a sizeable number of releases every year – each belonging to a different genre, each with the SEA LORD stamp of quality and each vying with the other to be the top notch release of the year.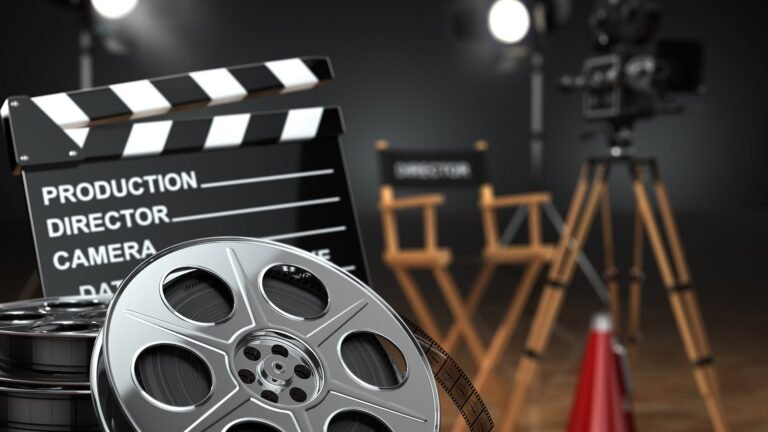 A film must first go through the "development" stage before it can begin production. The development, writing, arranging, and planning of a film project are all part of this phase. The budget must be determined, the cast must audition, the setting must be determined, and various scripts must be written. Storyboards are frequently used by writers and directors to persuade producers to fund a film.

A film under development has a chance of getting made, but nothing is certain. There's no guarantee that a film's development period won't be extended, which generally means the movie will be cancelled or put on hold indefinitely. A film studio must figure out logistics. They'll need to finalise a budget and get the rights to any digital assets created in conjunction with the film.
It is not yet time to begin filming a film or digital medium that has completed development. Although that day is approaching, there must first be a pre-production phase. While the cameras aren't rolling yet, pre-production can be equally as demanding as the actual filming.

During pre-production, filmmakers must determine where they may shoot, who will appear in their film, how much their budget will be, and what modifications may be required. They'll also need to line up crew people, design sets and costumes, and collaborate with local cities to film in different parts of town.

Pre-production can fly by, and the better a filmmaker is prepared, the better their film will be. There should also be contingency plans in place in case things go wrong, such as a city experiencing a disaster that prohibits the production from filming. After the pre-production phase, the production moves on to the filming phase.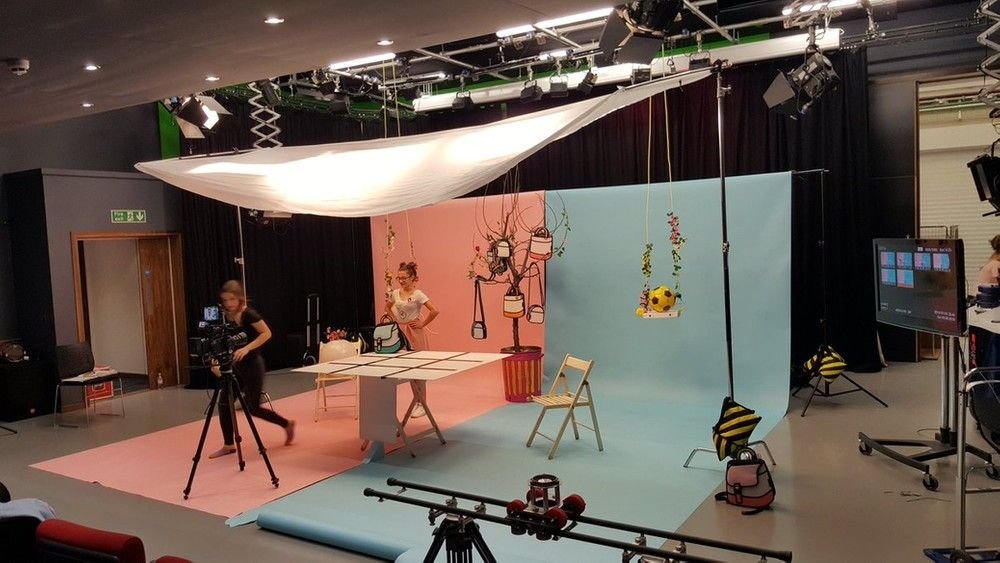 The film is finally ready to roll. Production is the fastest and, in some cases, the shortest part of cinema and digital media production. The length of time it takes to film is determined by factors like as the number of locations, the length of the film, and whether any major actors, such as the leads, are off set for any part of the shoot.

Production, as difficult as development and pre-production can be, can be even more difficult. Reports of a poor production on high-profile films can tarnish a film's reputation before it has even been seen. "Waterworld" had a budget over double its original $100 million projection, as well as behind-the-scenes turmoil, resulting in negative publicity. The film did, however, eventually turn a profit. Even more remarkable is "Titanic," which withstood a shaky production to win Best Picture at the Academy Awards and, at one point, the title of highest-grossing picture of all time.

Even if everything goes perfectly, a production can be stressful. Communication is essential for a successful production. Directors must be certain about their goals. Filmmaking is a team effort, and nowhere is this more evident than during the production stage. Post-production begins after the first scene is shot in production.
Someone wouldn't be overly excited if they viewed a rough version of a special effects-heavy movie with no post-production additions. Without music or effects, the audience would be perplexed as to why it appears so strange. The footage is edited, visual effects are applied, music is composed, and titles are finished during post-production.

A successful post-production phase is required for footage to become a film or digital media. One of the most crucial aspects of filmmaking is editing, although it's easy to miss. The film's speed must be established by the editors. The fault might be laid on bad editing if a film lags or the plot develops at an excessively fast pace.

Post-production occurs concurrently with filming, despite its name. Because the editors, effects artists, sound designers, and composers aren't required to be on-call for scenes, they can focus on their jobs. They can also assist in pointing up filming concerns that are hindering them from doing their finest work.

Post-production can make a filmmaker's hard work and sacrifices appear to be paying off. It's where unprocessed footage can be modified to resemble a finished film. It is by no means simple, but it may be motivating.
Interested in Working Together?