Manjul Nagar
Mr.Punjab 2015-17 Mr.North India Body with Brains 2016*MTV Love School Season 2 *Roadies Rising Battleground Finalist
pranav Babbar
MTV Love School Season 2
Paramvir Singh Cheema
Mr India 2016 Mr Punjab Top 10 2016 Currently doing serial kaliren (zee tv )
Chitranshi Dhyani
Miss Diva North India Serial :- Sankat mochan mahabali hanuman
aired on Sony TV.
Hartaj Veer Gill
Mr.Punjab 2017 Finalist
Yoshu Pradhan
Miss Ghaziabad 2015 Miss North India Finalist
Pranav Sahai
Have done a Sony TV serial named
Porus And also in Mahakali on Colors
Abhinav Jain
Roadies rising battle ground finalist Mr North India 2016 top 5 Freelance model for Scavin and killer eyewears .
Shauryam Singhla
Mr. North India 2017 1st Runner-up Print model for RQ Couture
Naman Sethi
Best Ramp Model 2016 JERAI CLASSIC GRAND 2K17 FITNESS MODEL 9TH PLACE NORTH ZONE Mr.INDIA BBSA 8TH PLACE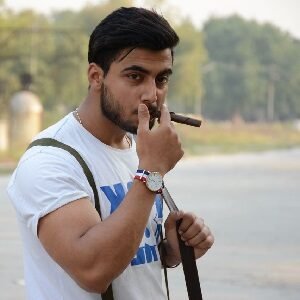 Micheal Rajput
Mr North India 2015 Finalist Mr North India 2016 Finalist
Swati Chauhan
Gold star in like app ( 700k plus followers ) Lead in Waada kro song ( one million plus views ) Instagram near about 100k followers
Satish Kumar
Roadies x4 finalist End karegi song ( 1 million views)
Nishkarsh Dixit
Mere sai Sawdhan India Film _jgga jasoos Vighnharta Ganesha Tu Suraj m saanz piya ji K b c promo Sunfeast add in Tamil Nicklodean promo Ate zindgi
Samridhi Bhal
Miss North India 2016 Finalist PR Expert Miss happy destino 2016
Shivansh Saxena
1. Mr. UP 2. Worked @ fukre 2 3. Finalist at Mr n Miss North India 2016 4.Theatre Shows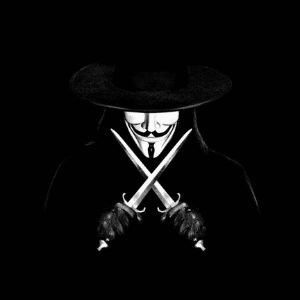 You can be the next
Fill the Auditions form and have a great chance to become our next Achiever.
Dr. Dushyant Singh Dahiya
Mr. Happy Destino 2016 2nd Runner up, Mr. North India 2016